3 min read
What is Social Media Optimization? A Guide for SMEs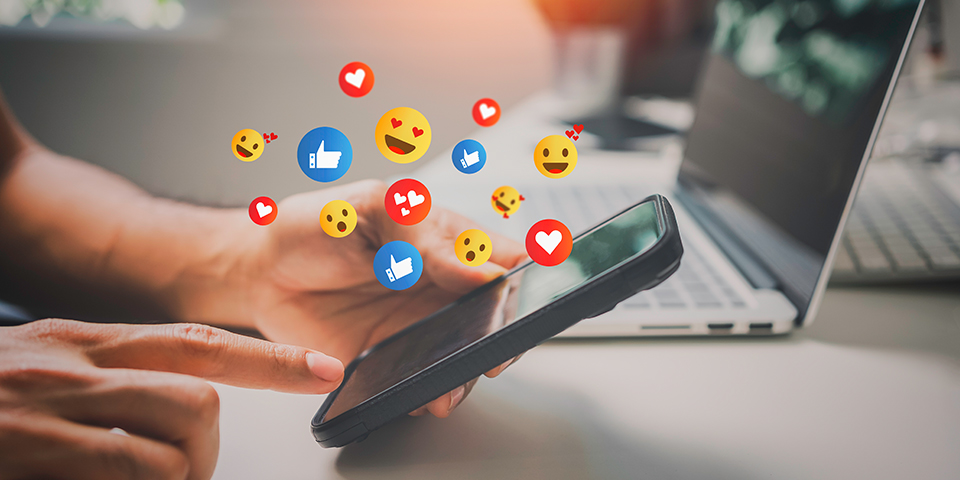 Social media can help SMEs reach their full potential. Accelerate your small business with this guide to social media.
Social Media over the years has evolved from posting and engaging to intent-based searches just like a search engine. Brands have emphasized search engine optimization (SEO) for websites and blogs for two decades. Where they are not altering search engines but optimizing their web presence which helps their sites rank better than their competitors. Similarly, Social media optimization (SMO) is the term used for optimizing social media content to reach the right target audience. While this term has been around since 2006, the sophistication of its functions has grown in recent years.
As a digital marketing strategy, it is imperative to include social media optimization to increase awareness of new products and services, engage with customers, and garner a better return on investment (ROI).
Here are 6 ways you can optimize your social media presence effectively
Profile Bios, Cover Photos & Display Picture:
Treat this section as your prime real estate space. Be as clear, specific, and concise in your brand's offerings and a key differentiator over your competitors.
Add the contact details and website link. Under the website link, you have an option to add your main website, landing pages, or a link that is a personalized and customizable page that hosts all important links under one URL, in the likes of Linktree
Select a 'category type' of your business that is closest to your brand offerings. On set-up, Facebook automatically gives a template relevant to your business. This allows people looking for something that you promote to find you more easily as well as helping with social media optimization
YoutTube & Facebook allows you to add links to other social media platforms for cross-promotion
Ensure the cover page & display photos are uploaded as per the dimensions set by each social media platform. Display photos are ideally the photo of the founder/CEO or a logo of the company. A Cover photo should resonate with your products/services, preferable to an organic image. Facebook lets you create a slideshow of up to 5 images
Tags:
Alt Tags: Just like image alt tags for SEO, most social media platforms allow you to briefly explain what the image is about. This not only helps the search crawlers to understand the image category but is also in compliance with the Accessible Canada Act (ACA) that cavme into force in 2019
Location Tags: Include your location in your profile and on your posts especially if you are a local business, Twitter, and Instagram algorithms can match your content with your local target audience
Product Tags: Tag your products on Pinterest, Instagram & Facebook through shop integration. This can drive sales by showcasing how some of your products can come together to create a specific look/recipe etc.
Optimize Posting Scheduling:
Instagram is currently the only platform that provides data on the day and time the most followers are active on the platform through the mobile app. However, with the help of tools like Brandwatch, Hootsuite, SporutSocial, etc. big brands tend to get a better understanding of the active time of their followers on more platforms. These platforms can however be exorbitantly expensive for SMEs. Alternatively, through Google Analytics you can get an overall idea of active users on your website. Some freemium scheduling tools like Buffer, Followerwonk, Later, Postly, etc. can be budget-friendly options for small businesses.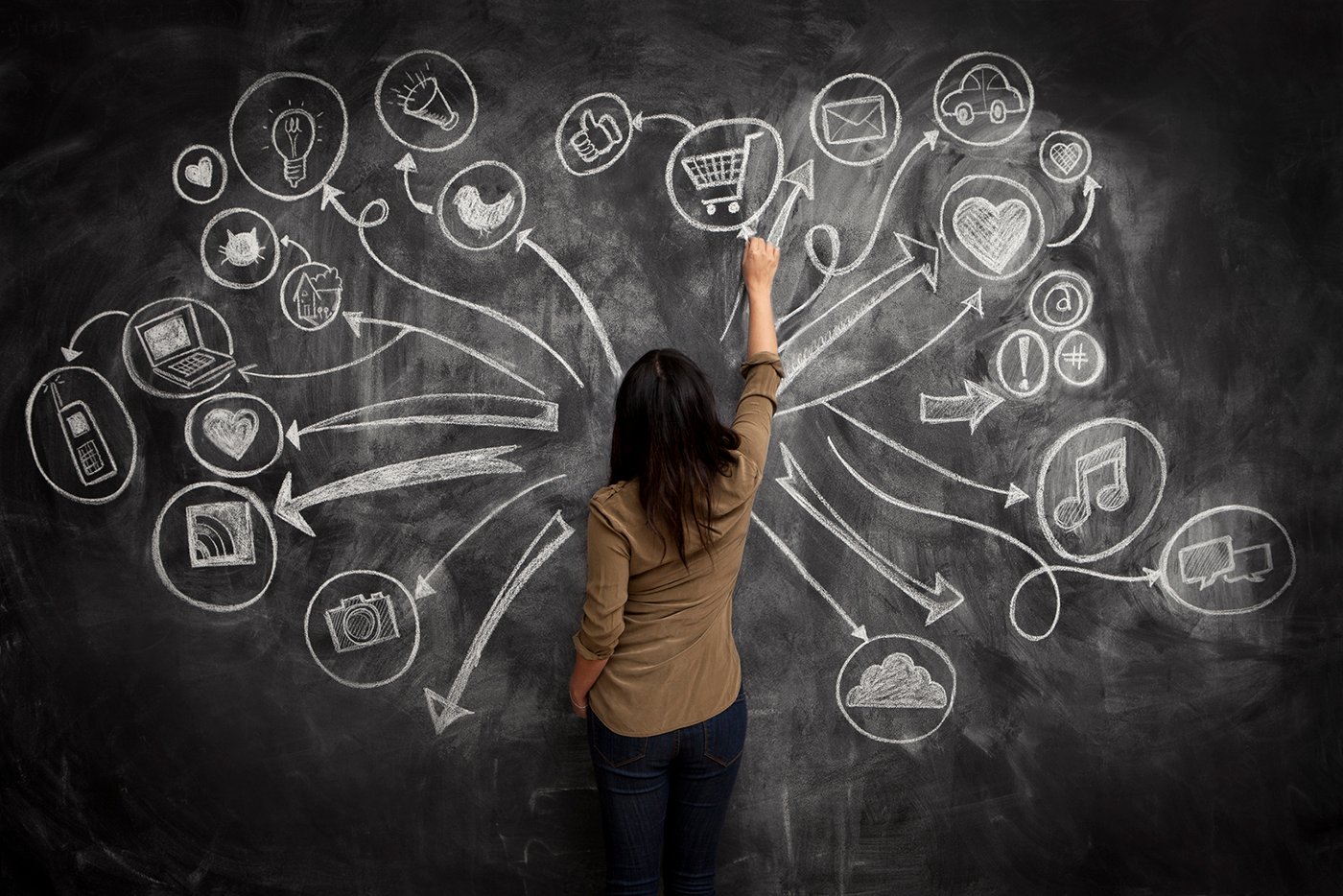 Hashtags:
Use relevant hashtags for your brand & audience on all social media channels. While Instagram allows using a maximum of 30 hashtags, for hyper-targeting your content it's advisable to use 3-5 hashtags. Add a branded hashtag so people can find all the posts from your brand through that. There are third-party tools like Hashtagify.me - Search And Find The Best Twitter Hashtags - Free , Free keyword research tool - Find longtail and related keywords, etc. However, Instagram's search option lets you see the number of times a particular hashtag has been used. Check the hashtags used by your competitors and use free tools like Best Hashtag | best-hashtags.com to help your hashtag optimization.
Categorizing theme-based content:
Create pinboards on Pinterest where similar products or aesthetic content is clubbed together. This makes it easier for users to find photos/videos of their interest all in one place. Similarly, 'highlights' on Instagram lets you add content as per themes or verticals of your business. YouTube is another social media that help you segregate your content through 'playlists'.
Reviews:
Encourage your customers to share positive Google & Social Media reviews, they not only help with improving your brand credibility but also factor into the Google ranking algorithm. Responding to both positive and negative reviews with keywords relevant to your business helps optimize your content.
Now that you have an overview of how to optimize your social media you will see a lot more traction on your social media organically.
Visit our blog for more helpful SME information and resources or sign up for our newsletter to keep up on all the latest from Cubeler.
Register your business on Cubeler.com to stay tuned for our latest developments.