A Powerful Membership-Based Platform and Network –

Fueling the Ambitions

of All SME Owners and Executives Around the World.
The Cubeler Business HubTM is a powerful membership-based platform and network where SMEs can unlock the growth potential of their business, accelerate their search for financing, and receive a list of pre-qualified financial options for small, medium and large loans in minutes. A platform where they can also access unique strategic market insights, network with other small and medium enterprises, and even create highly-targeted advertising to promote their products and services.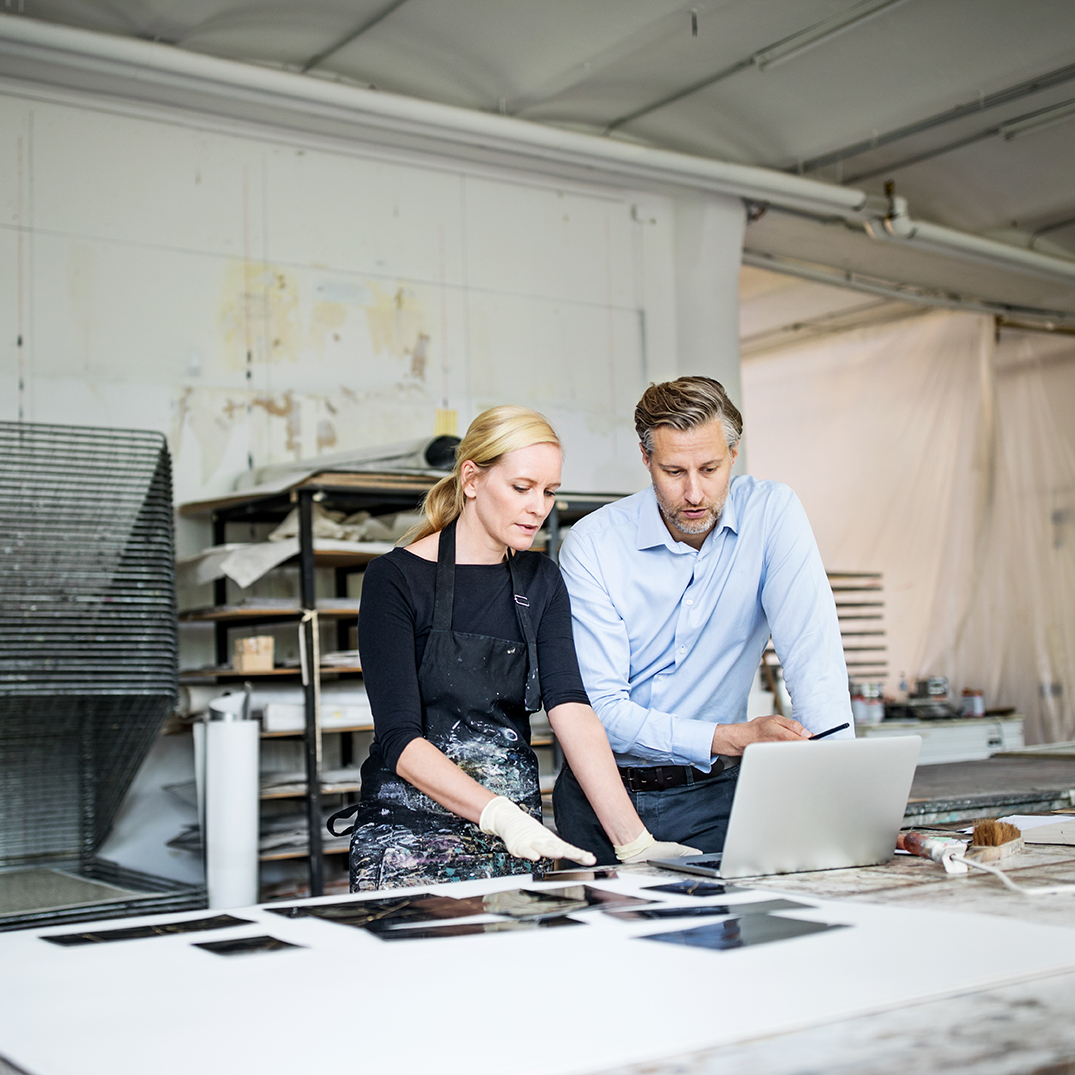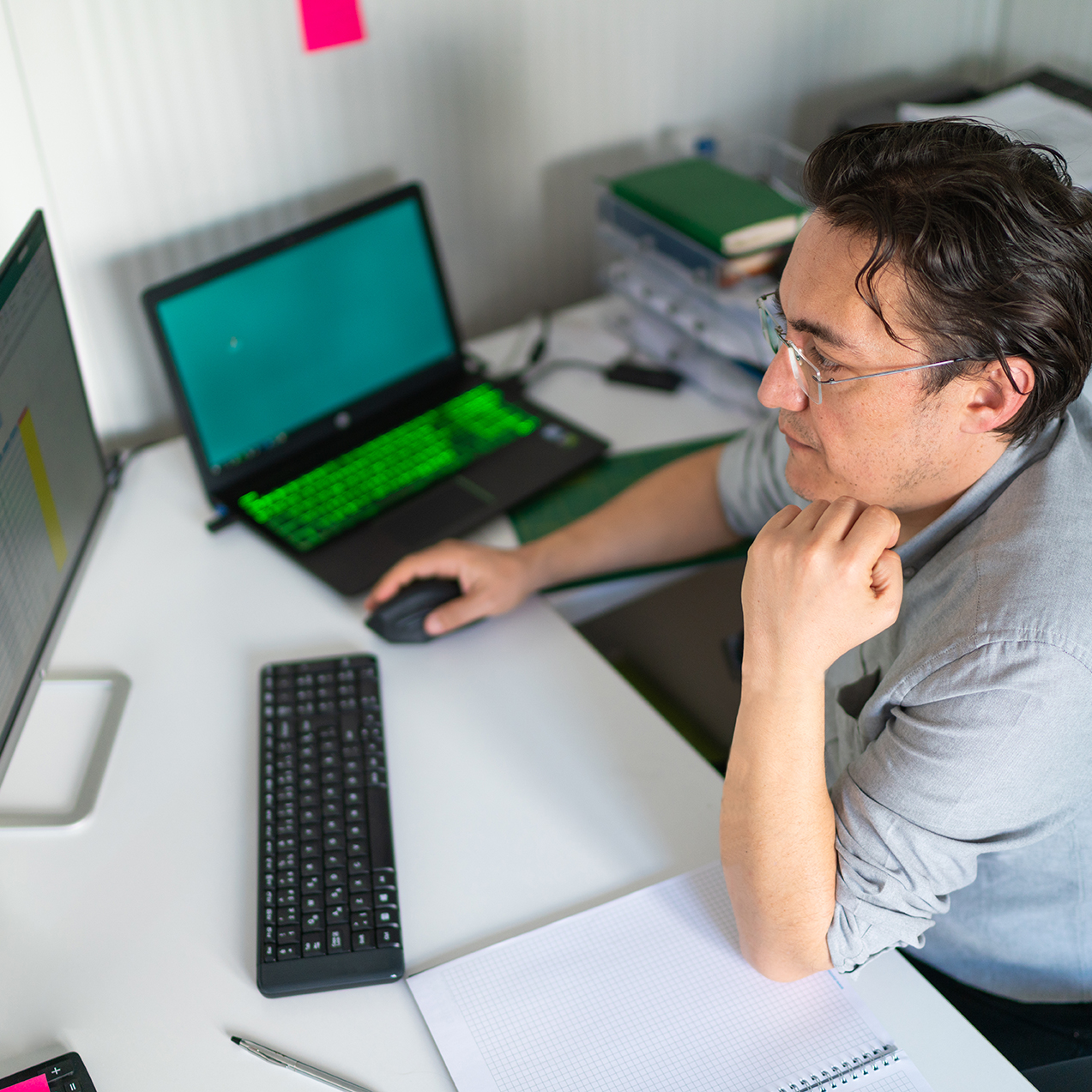 Participating Financial Institutions
Some of Canada's leading financial institutions work with Cubeler to make borrowing simpler and easier for SMEs. Learn more about the banks, credit unions, and lenders partnered with Cubeler below.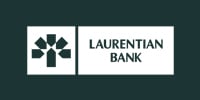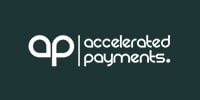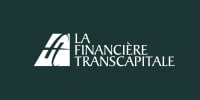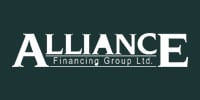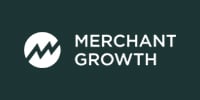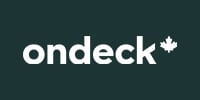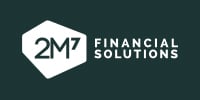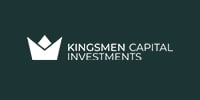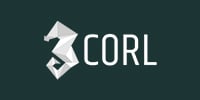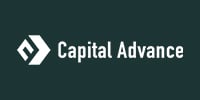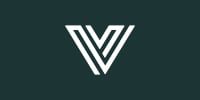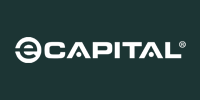 Learn more about SME financing
How to get a small business loan
How to get a small business loan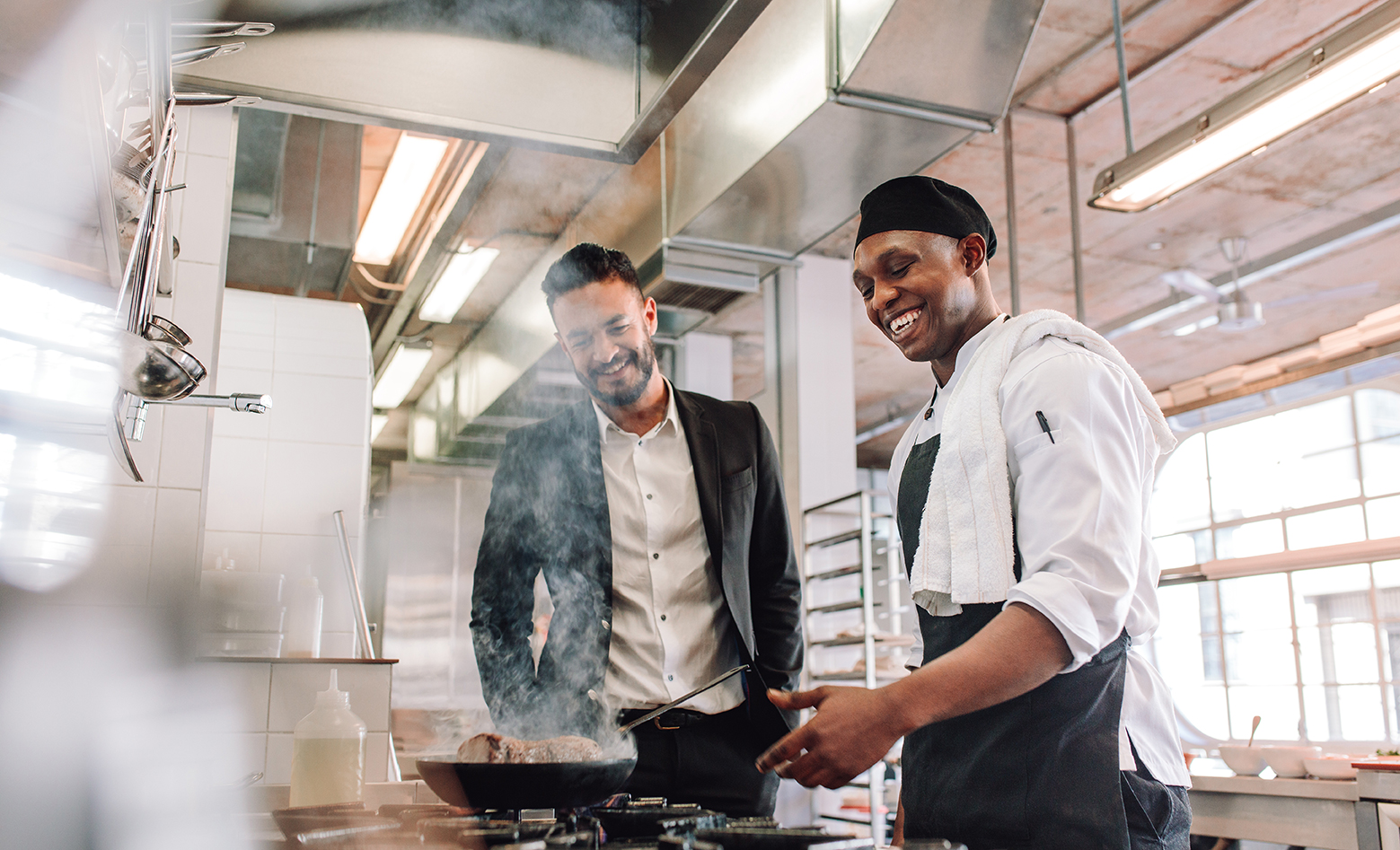 Top 5 SME trends for 2023
Top 5 SME trends for 2023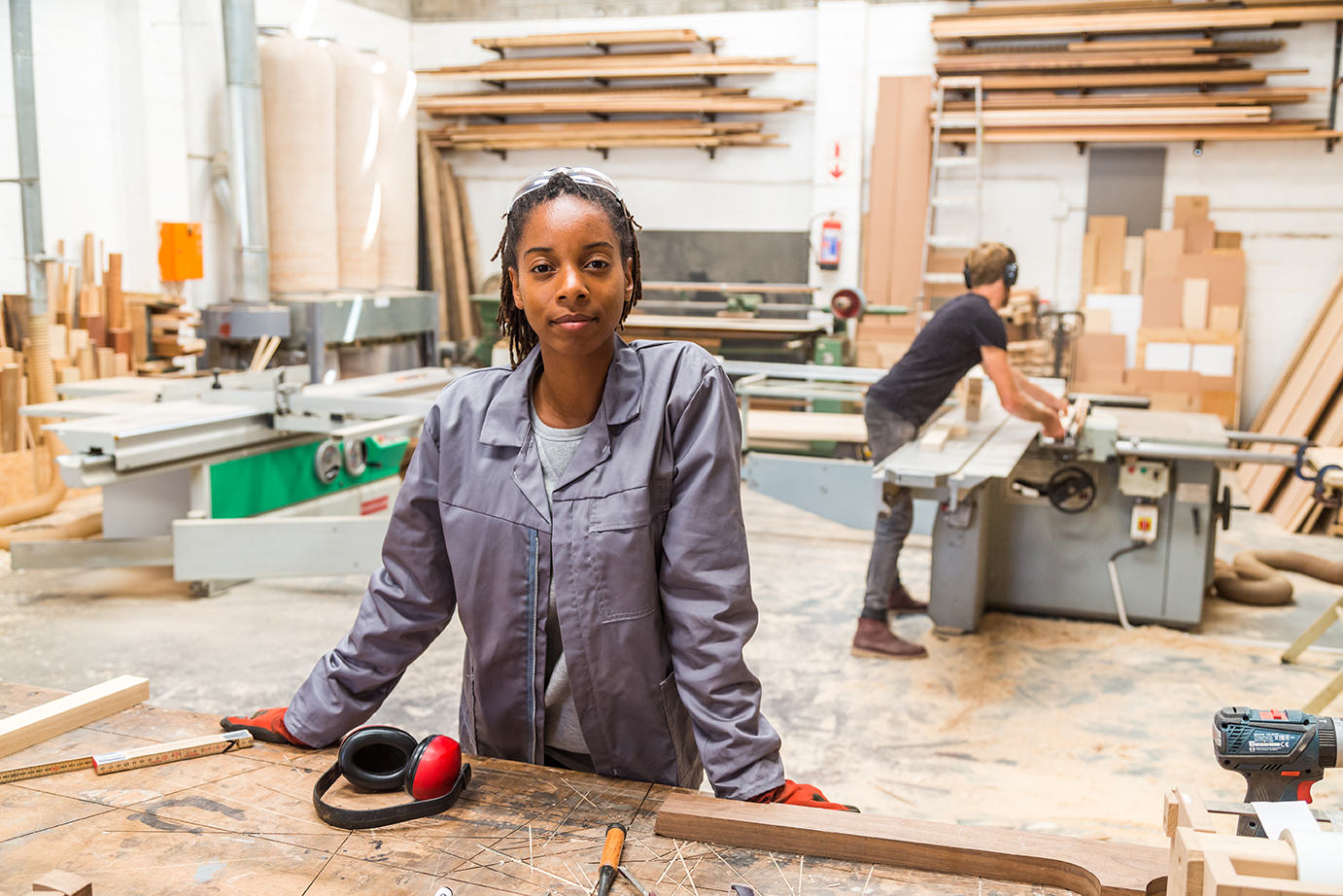 How to start a small business
How to start a small business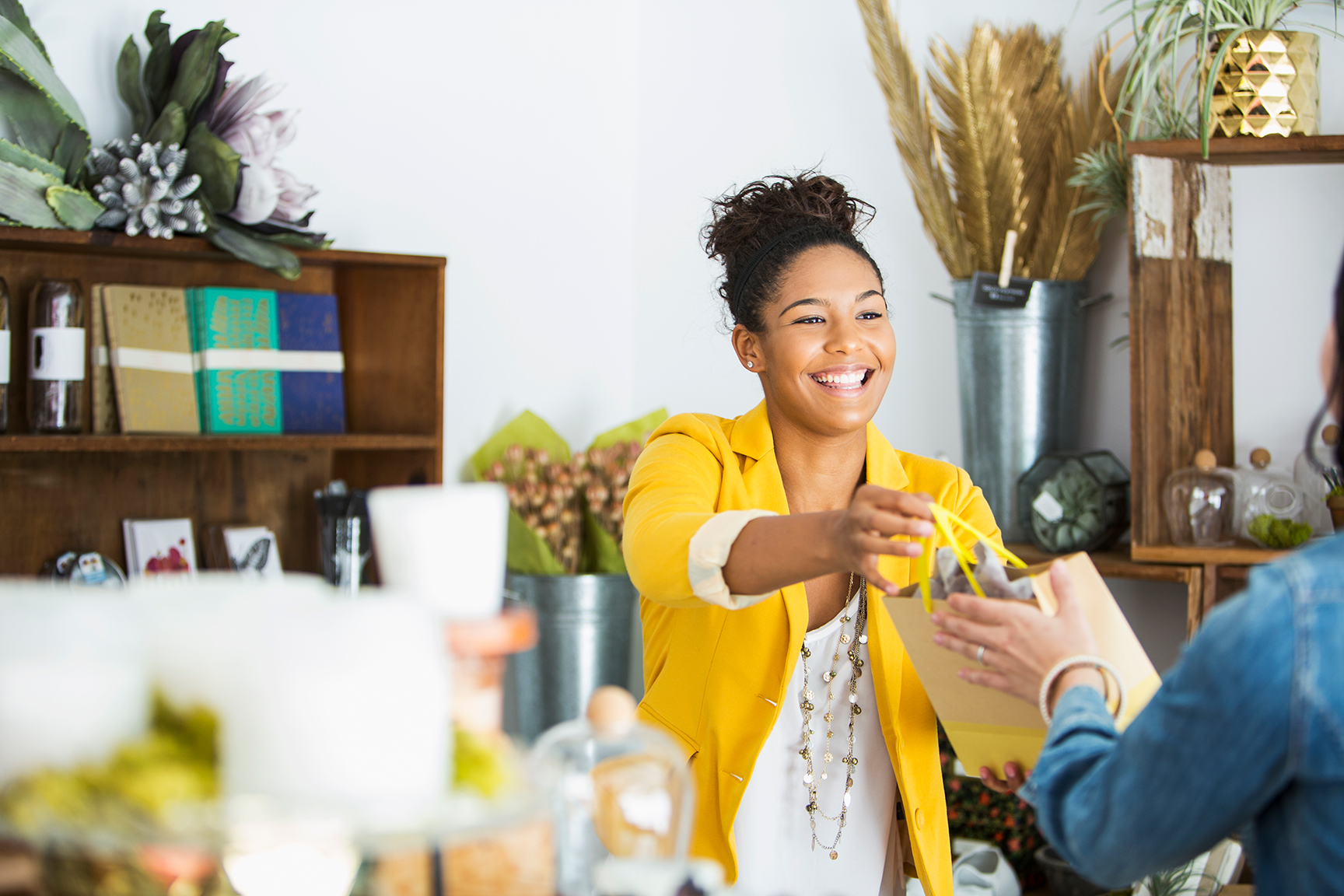 Enhance the Small Business Financing Experience With Cubeler
Cubeler doesn't only help with business financing, we also provide small businesses with access to networking, advertising, and market data tools. Learn more about how our Cubeler Finance Service can help you below.
The Smarter Way to Finance Your SME
Cubeler's business financing service is designed to efficiently and intelligently provide borrowing options to small, and medium business owners and executives. You get the absolute best credit options and rates for the necessary loan expected for your business idea. And, just like all other Cubeler services, it is available at no cost to SME decision-makers.
The Business-Enablement Toolkit Tailored Exclusively to SMEs
Beyond providing a unique, high-value marketing channel Cubeler Business HubTM offers a complete suite of services to help your business thrive.