A Powerful Membership-Based Platform and Network -

Fueling Ambitions

of SMEs in the Construction Sector


The Cubeler Business HubTM is a powerful membership-based platform and network where SMEs in construction can unlock the growth potential of their business, accelerate their search for financing, access unique strategic market insights, network with other small and medium-sized enterprises in the construction industry, and create highly-targeted advertising to promote their products and services.


Our Membership Channel Connections
Here are just a few of the leading organizations and associations that we are proud to be a member of.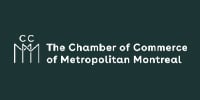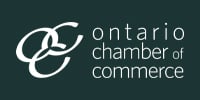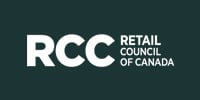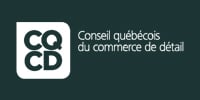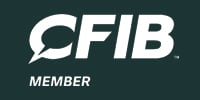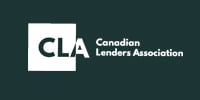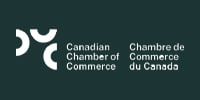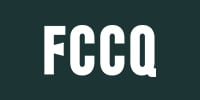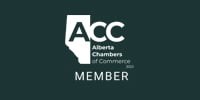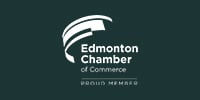 Cubeler Business HubTM
The One Essential Stop for SMEs
Cubeler Business HubTM provides owners and executives of small businesses and medium enterprises in the construction space with a comprehensive suite of business-enablement tools to fuel their construction projects.
Cubeler Advantages for your Construction Business
In today's fast-changing construction sector, SMEs face a variety of challenges, from supply chain and skilled labour shortages to rising material costs and the impact of inflation.
Cubeler Business HubTM was created to provide owners and executives across construction and other sectors with the tools to fuel their ambitions and overcome obstacles to succeed.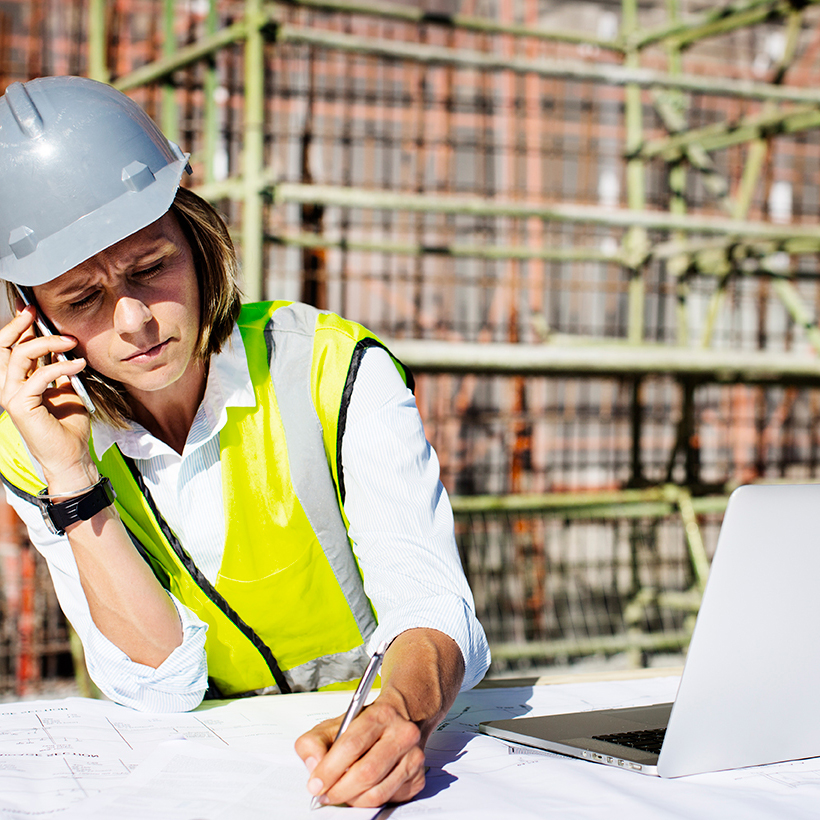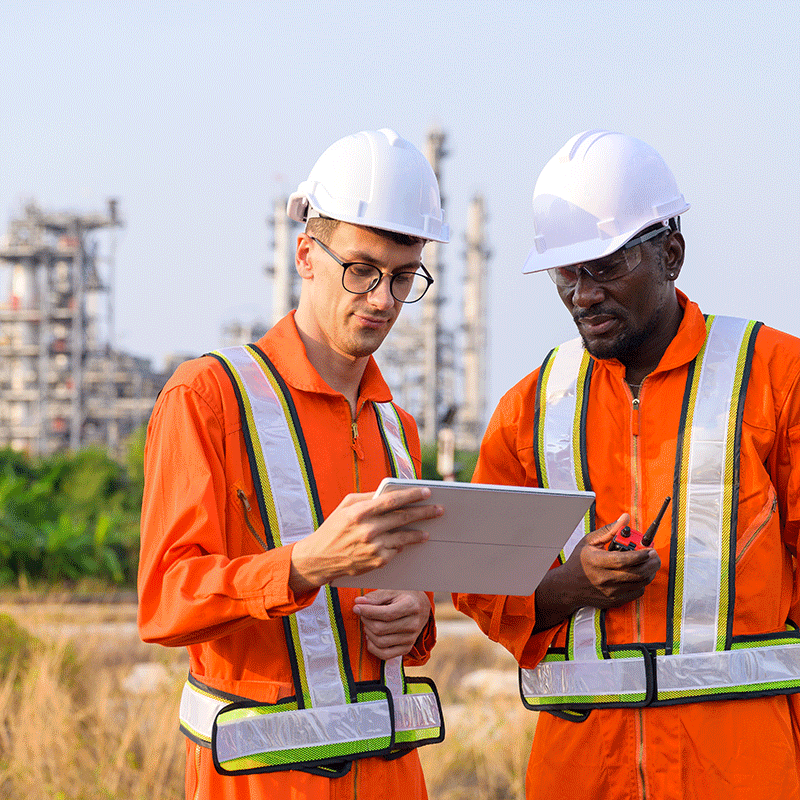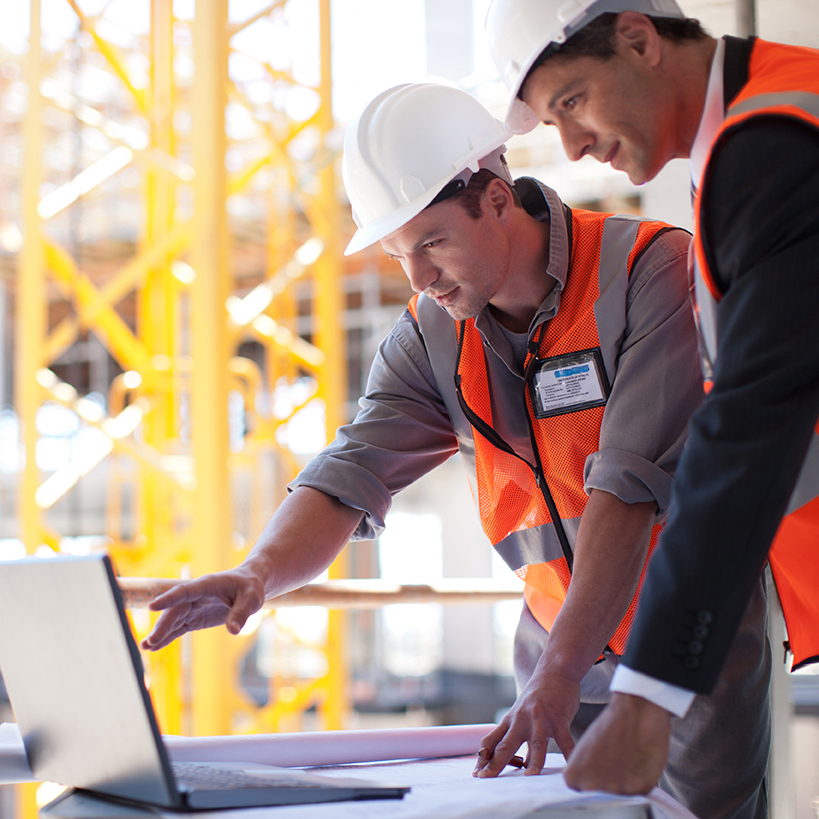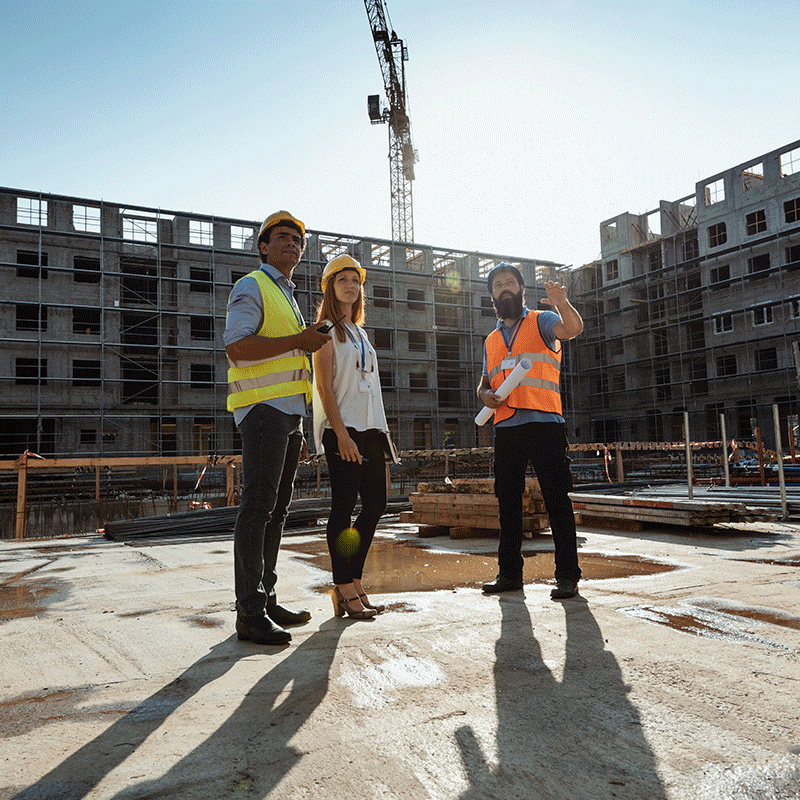 Together, our group of tech entrepreneurs and financial experts recognized that as owners and executives of SMEs they were underserved when it comes to the essentials for business growth that are available to larger businesses; access to financing, market insight and networking opportunities. And so, we built the Cubeler Business HubTM to equip SMEs with the tools needed to take their businesses to the next level.