Our
Membership Channel

Connections

Here are just a few of the leading organizations and associations that we are proud to be a member of.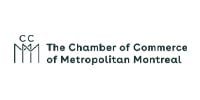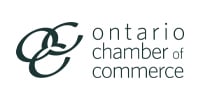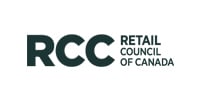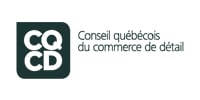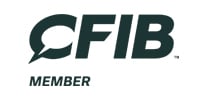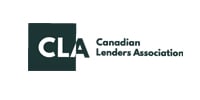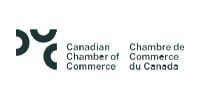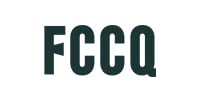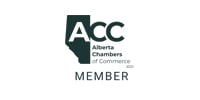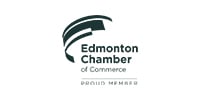 Our Vision
Use the power of AI, analytics and online networking to connect small businesses around the world, forever changing what it means to be an SME.
Our Mission
Our mission is to allow SMEs everywhere to expand their horizons, bolstering local & global economies. We deliver on this mission by providing access to powerful business-success tools through Cubeler Business Hubs around the world. By listening, learning and adapting, we can provide insights that matter, to fuel their ambition, wherever it takes them!
Spurred on by our own experience, we wanted to create a smoother trajectory for business success.
We facilitate SME expansion by giving owners and executives access to the collective power of their local and global community.
Through the Cubeler Business HubTM, SMEs have a dedicated space to make valuable connections, grow their visibility, gain powerful insights, and obtain financing to expand their opportunities.
With powerful data and a global approach, we created a comprehensive suite of business-success tools that empower small and medium-sized enterprises to fuel their ambitions.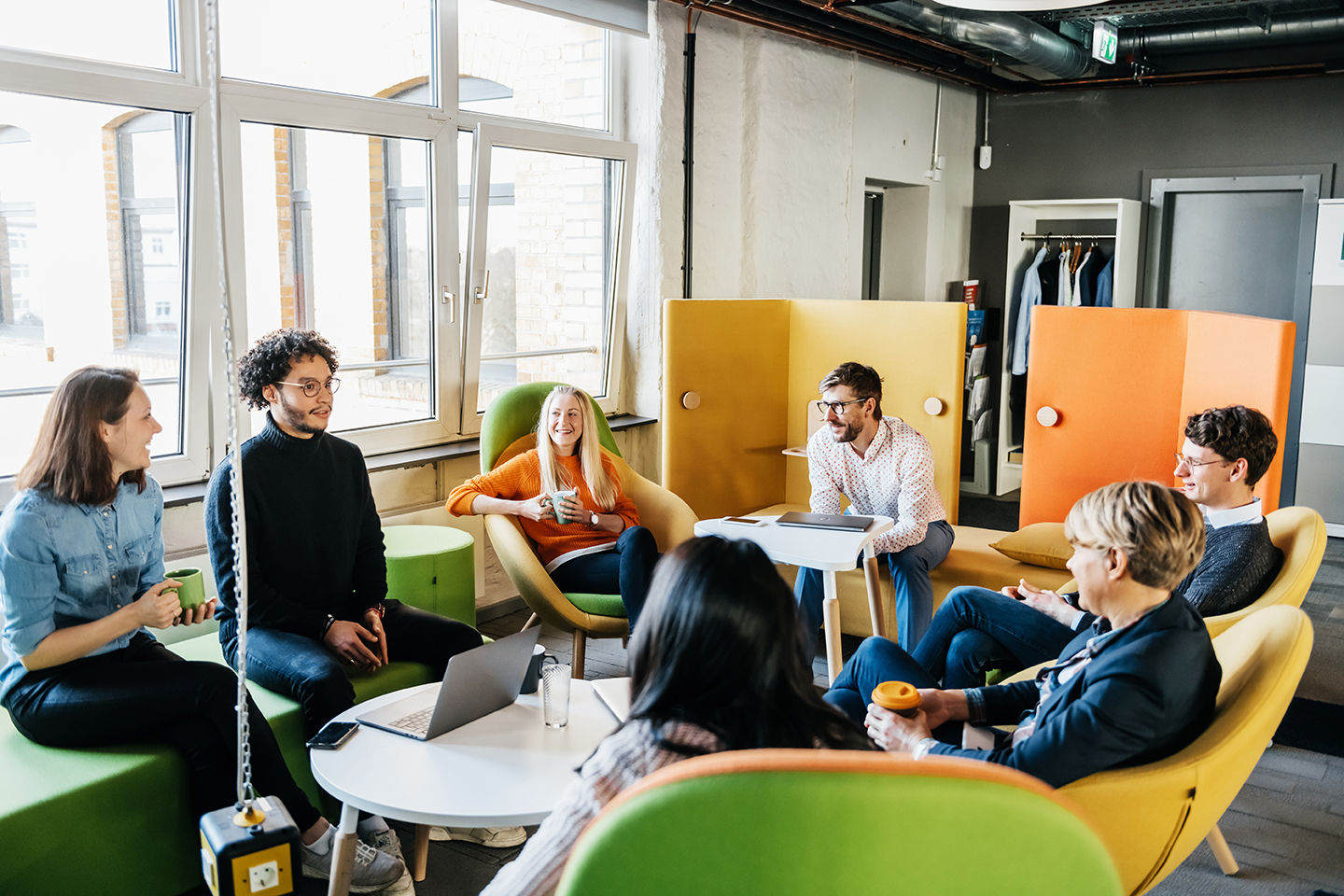 Our Origins
What began as a lending platform in 2018, today is a powerful business ecosystem connecting and providing services to clients ranging from SMEs to banks and insurance companies. Comprised of country-specific networks, Tenet's Cubeler Business Hub™ is a continuously expanding global network designed to help SME owners and executives around the world connect with one another and take their businesses to new levels.
JULY 2015
Cubeler is incorporated
AUGUST 2016
Cubeler launches beta site concept of Cubeler Business HubTM in Canada
NOVEMBER 2016
Laurentian Bank of Canada becomes first Canadian chartered bank to sign up to be part of the Cubeler Business HubTM
FEBRUARY 2017
Cubeler begins the Cubeler Business HubTM pilot project in Canada with select lending institutions and small businesses
MARCH 2017
Cubeler licenses technology and commercial rights to the Cubeler Business HubTM for China to Tenet Fintech Group
JULY 2018
The Cubeler Business HubTM helps facilitate its first credit transaction in Canada
FEBRUARY 2020
Tenet Fintech Group reaches $1B in credit transactions facilitated in China through the Cubeler Business HubTM
OCTOBER 2021
Tenet Fintech Group acquires Cubeler
NOVEMBER 2022
Cubeler relaunches the Cubeler Business HubTM in Canada
Meet The Team
The Cubeler leadership team is comprised of entrepreneurs, experts and decision-makers who all lead with passion, think ahead of the curve and help empower our members to succeed. Our philosophy of putting people first is what drives us to do everything we can to help SME entrepreneurs realize their dreams.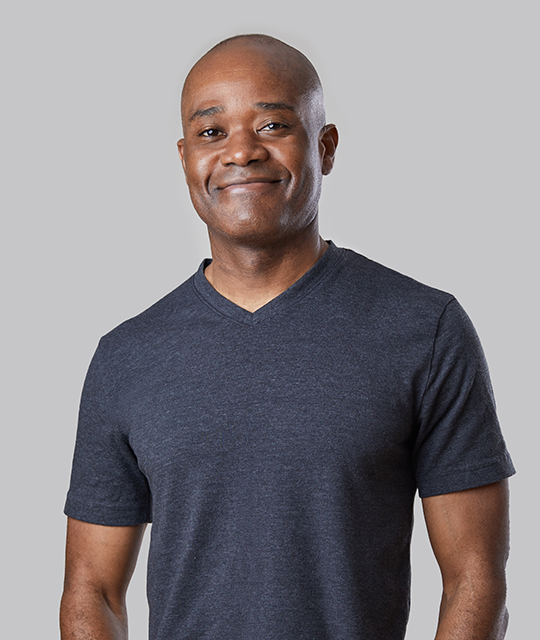 Johnson Joseph
CEO
Johnson Joseph is the CEO of Cubeler and the President and CEO of its parent organization, Tenet.

Johnson has over eight years of experience in the financial services industry, with previous experience as an advisor with Investors Group, one of Canada's largest mutual fund and asset management companies.

He holds an MBA in Information Technology from HEC Montreal and a Bachelor's Degree in Finance from Texas Tech University.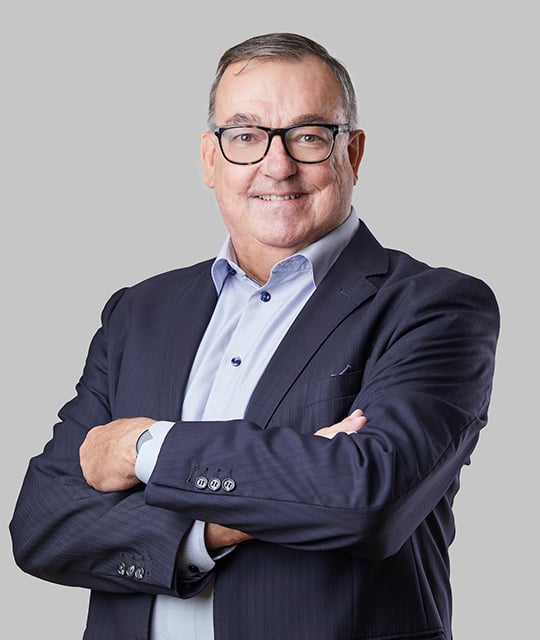 Jean Landreville
CFO
Jean Landreville is the Chief Financial Officer of Cubeler's parent organization, Tenet.

Jean has experience in strategic, financial, and operational corporate management, focusing primarily on the financial technology, manufacturing, and services industries.

With over 40 years of experience in Europe and Canada, Jean holds a CPA, CA, and a Bachelor's Degree in Business Administration from HEC Montreal.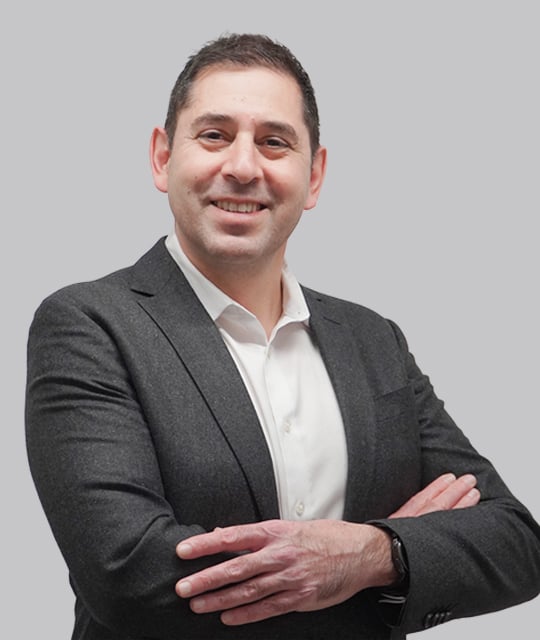 Mayco Quiroz
COO
Mayco Quiroz is the Chief of Operations at Cubeler.

Mayco Quiroz holds a Chartered Professional Accountant (CPA) designation and an Exempt Market Dealer Practitioner certification. He specializes in strategic, resource and operations management, legal and financial compliance, treasury management, and financing.

Over the past 25 years, Mayco has been a founding member and senior executive of multiple start-ups. He has also held senior positions at several publicly traded corporations and served as a member on the advisory boards of many privately held companies.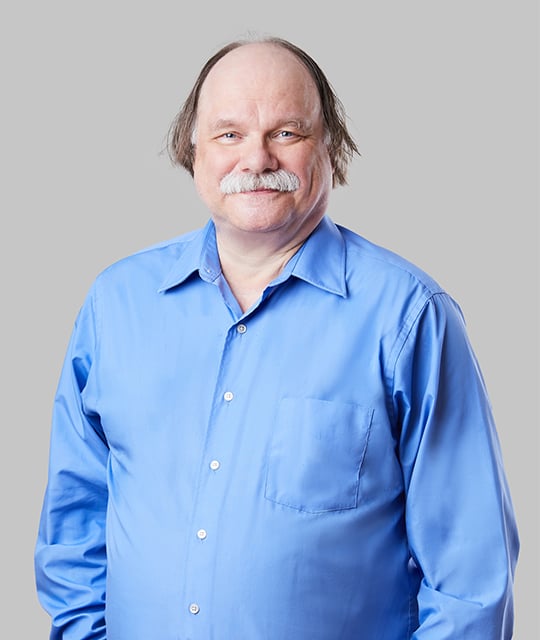 Claude Théroux
CTO
Claude Théroux is the Chief Technology Officer at Cubeler.

Claude's expertise extends itself to various fields, including system management, disaster recovery plans, performance monitoring, help desk and support management, smart cards, laptop recovery systems, document protection, image processing, prepress, medical devices, security, software for mobile devices, telecommunications, fintech applications, immersive entertainment, and the payment industry.

With more than 35 years of experience, Claude brings a Bachelor's Degree in Mathematics from the Université du Québec à Montréal (UQAM).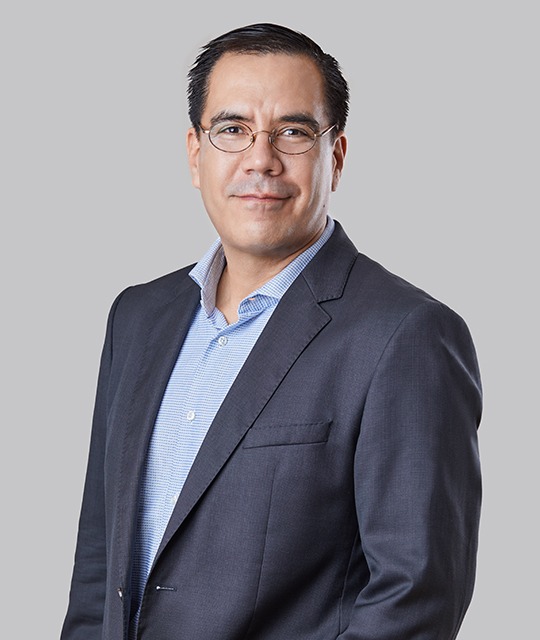 Luis Rocha
CAO
Dr. Luis Rocha is the Chief Analytics and Data Science Officer at Cubeler. He is responsible for developing and implementing the Digital Analytics, Data Science, and A.I. vision of Cubeler.

With over 20+ years of experience in Data Science, Dr. Rocha has applied his analytical skills and business expertise to deliver innovative solutions to diverse commercial and government institutions.

Dr. Rocha holds a PhD in Artificial Intelligence from the University of Geneva, a Master's Degree in Computer Science, a Graduate Diploma in Digital Analytics, a PMP Credential, and an Executive Development Diploma (Mini-MBA).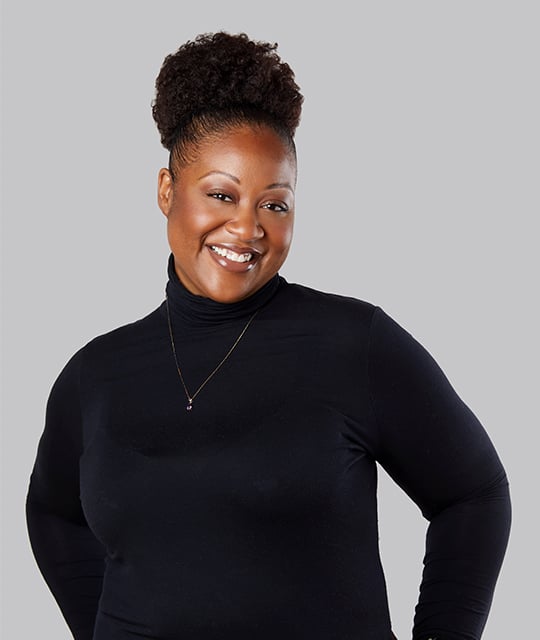 Peggy Duffaut
DIRECTOR HUMAN RESOURCES
Accomplished senior HR Leader, Peggy joins with over a decade of experience in human resources management. In her previous roles, she has worked for major providers with global operations. Recognized as a strategic partner, she is skilled in building, creating, and driving HR processes, procedures, and infrastructures. With a strong generalist background, she is proficient in encouraging and promoting positive employee experience.

Along with Peggy's strong background, she is also incredibly passionate and dedicated, and finds purpose in creating cohesive, positive work environments, while championing inclusivity in company culture.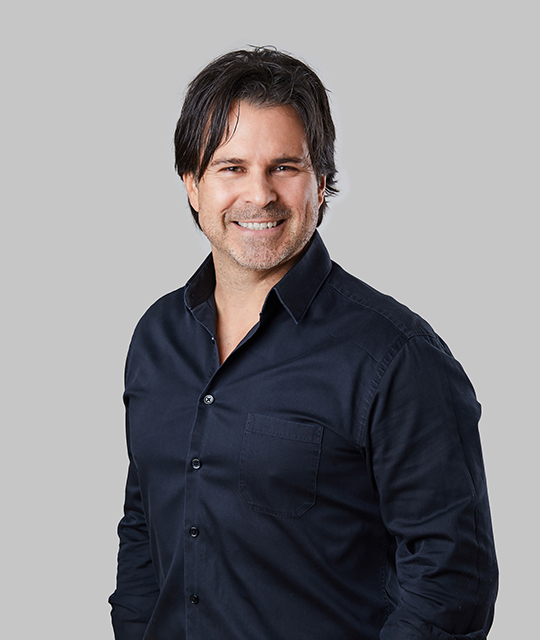 Marc Pearson
VP GLOBAL CHANNELS AND ALLIANCES
Marc Pearson is the Vice President of Strategic Alliances at Cubeler. He is responsible for the growth of the Cubeler Business Hub through external partnerships, creating market awareness, and driving new revenue channels.

Marc's experience in managerial and leadership roles spans over two decades. His business background has centred around emerging technologies, such as telecommunications, artificial intelligence, data and enterprise-level Saas solutions.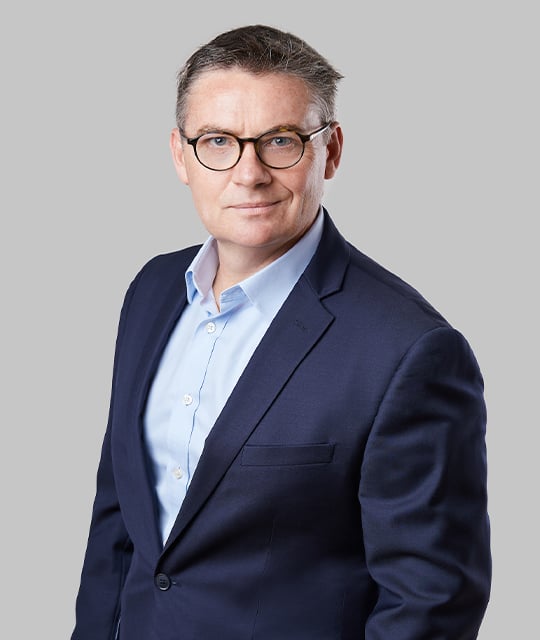 Luc Godard
VP MARKETING AND COMMUNICATIONS
Luc Godard is the Vice President of Marketing and Communications at Cubeler.

Luc has over 25 years of marketing experience in consumer goods, electronics, information technology, and services industries. He has worked in various senior executive positions, with world-renowned companies like Adidas, Harman, Boston Acoustics, and Brother Industries, in the United Kingdom, France, China, USA and Canada.

Luc earned his Master's in Business Administration and a Bachelor's in International Business and Regulations at EMBA Business School.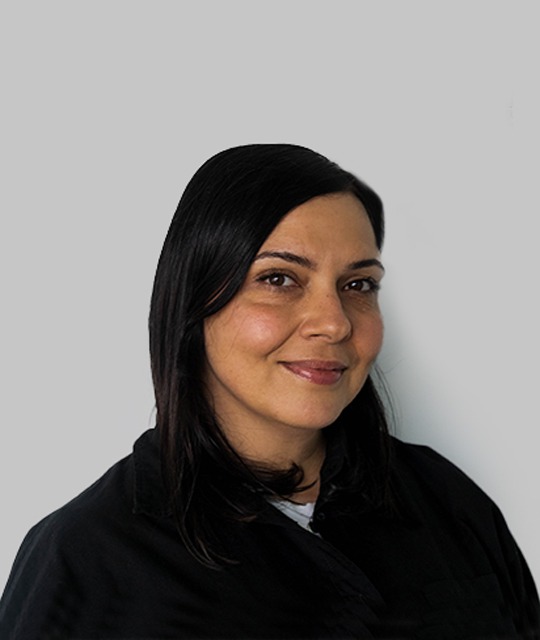 Sylvie Tehbelian
Head of Talent Acquisition
Sylvie Tehbelian is the Head of Talent Acquisition at Cubeler.

Sylvie is a highly motivated and experienced recruiter. She demonstrates a history of working in the full-cycle recruitment process. Her most recent roles cover global recruitment efforts for creative studios.

Sylvie enjoys working in a team environment but demonstrates success working on individual goals. She is a dedicated and resourceful natural leader with strong communication skills.