A

Powerful Membership-Based Platform and Network

– Fueling the Ambitions of All SME Owners and Executives Around the World.
The Cubeler Business HubTM is a powerful membership-based platform and network where SMEs can unlock the growth potential of their business; accelerate their search for financing, access unique strategic market intelligence data insights, network with other small and medium enterprises, and even create highly targeted advertising to promote their products and services.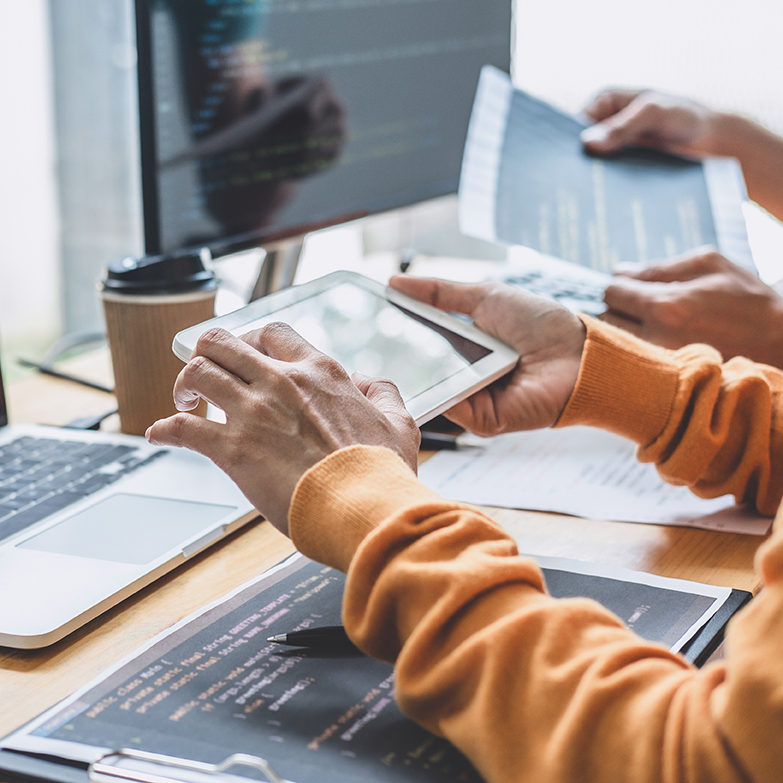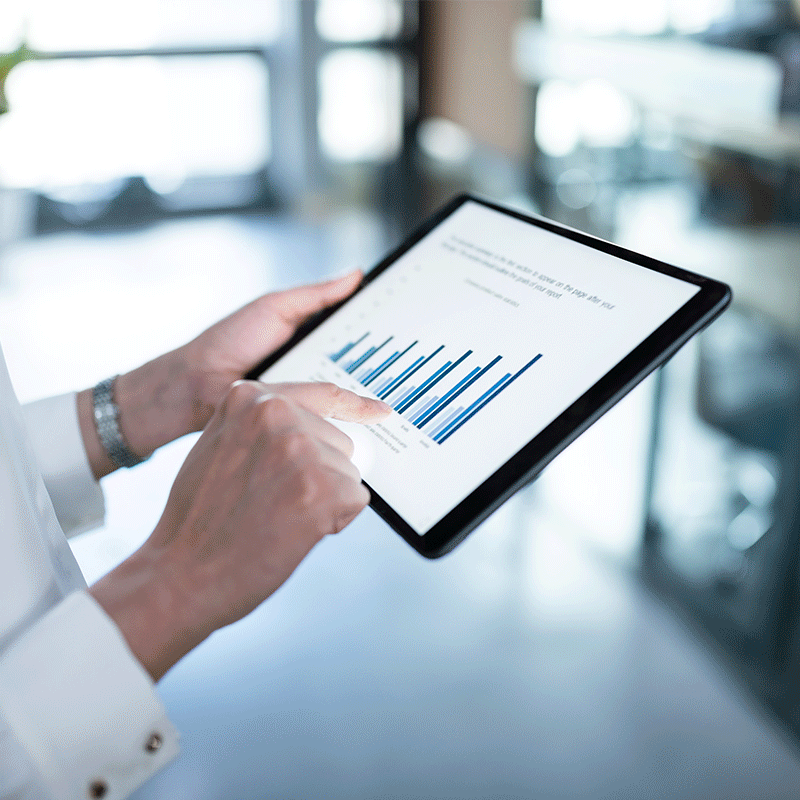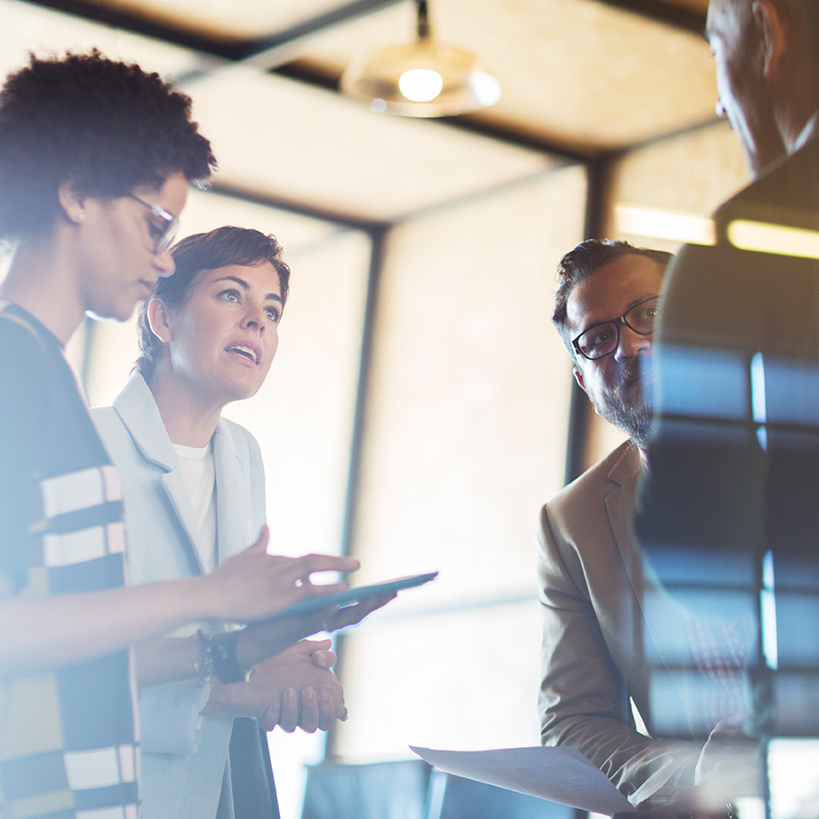 Our Membership Channel Connections
Here are just a few of the leading organizations and associations that we are proud to be a member of.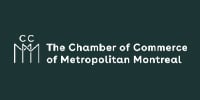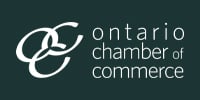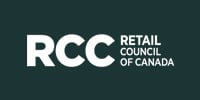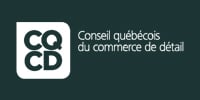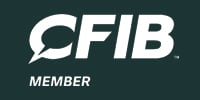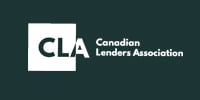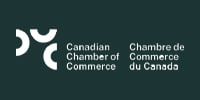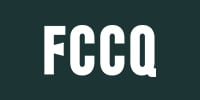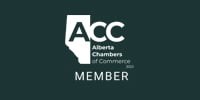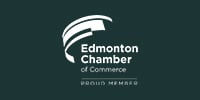 Learn more about SME insights and market intelligence
How to get a small business loan
How to get a small business loan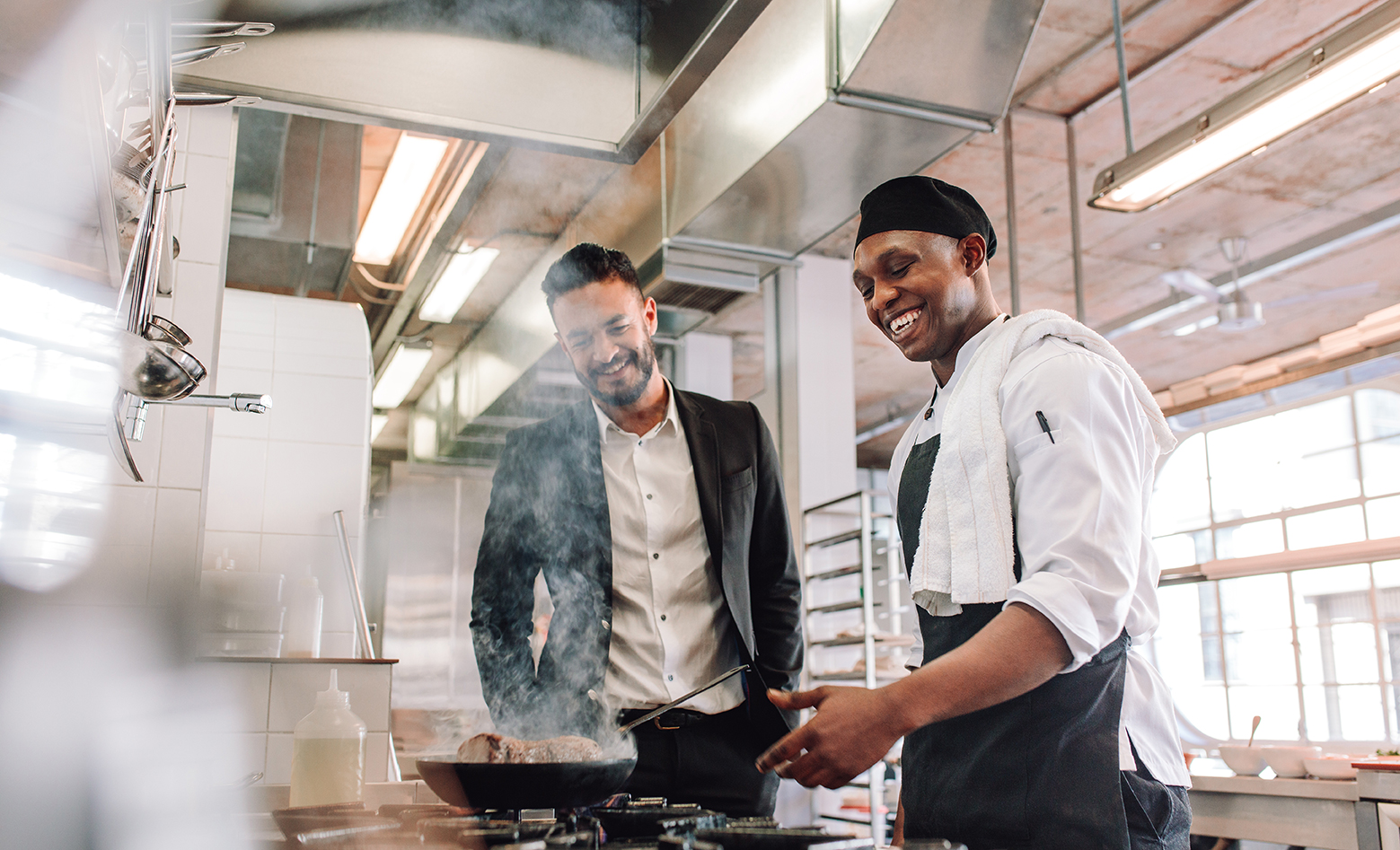 Top 5 SME trends for 2023
Top 5 SME trends for 2023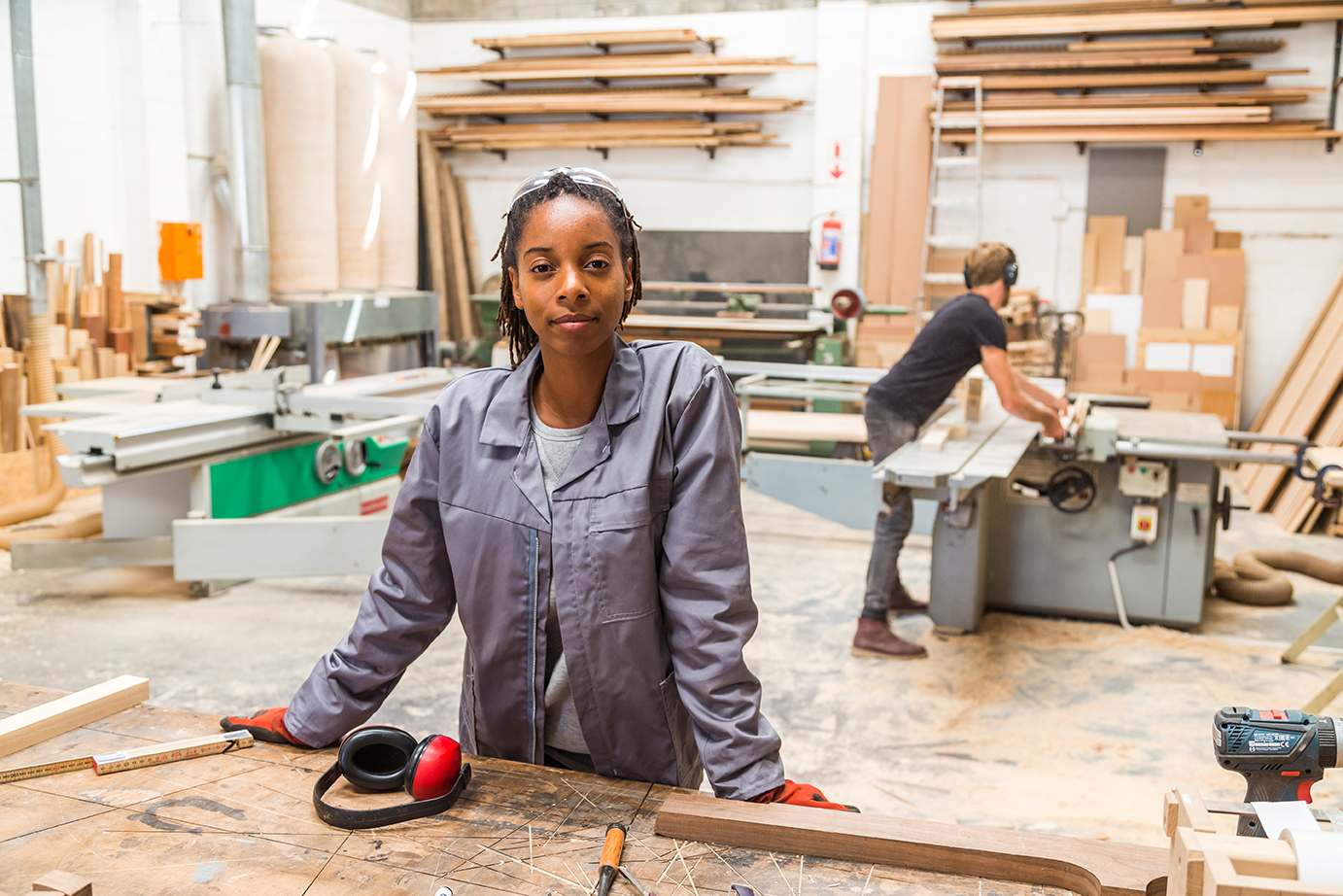 How to start a small business
How to start a small business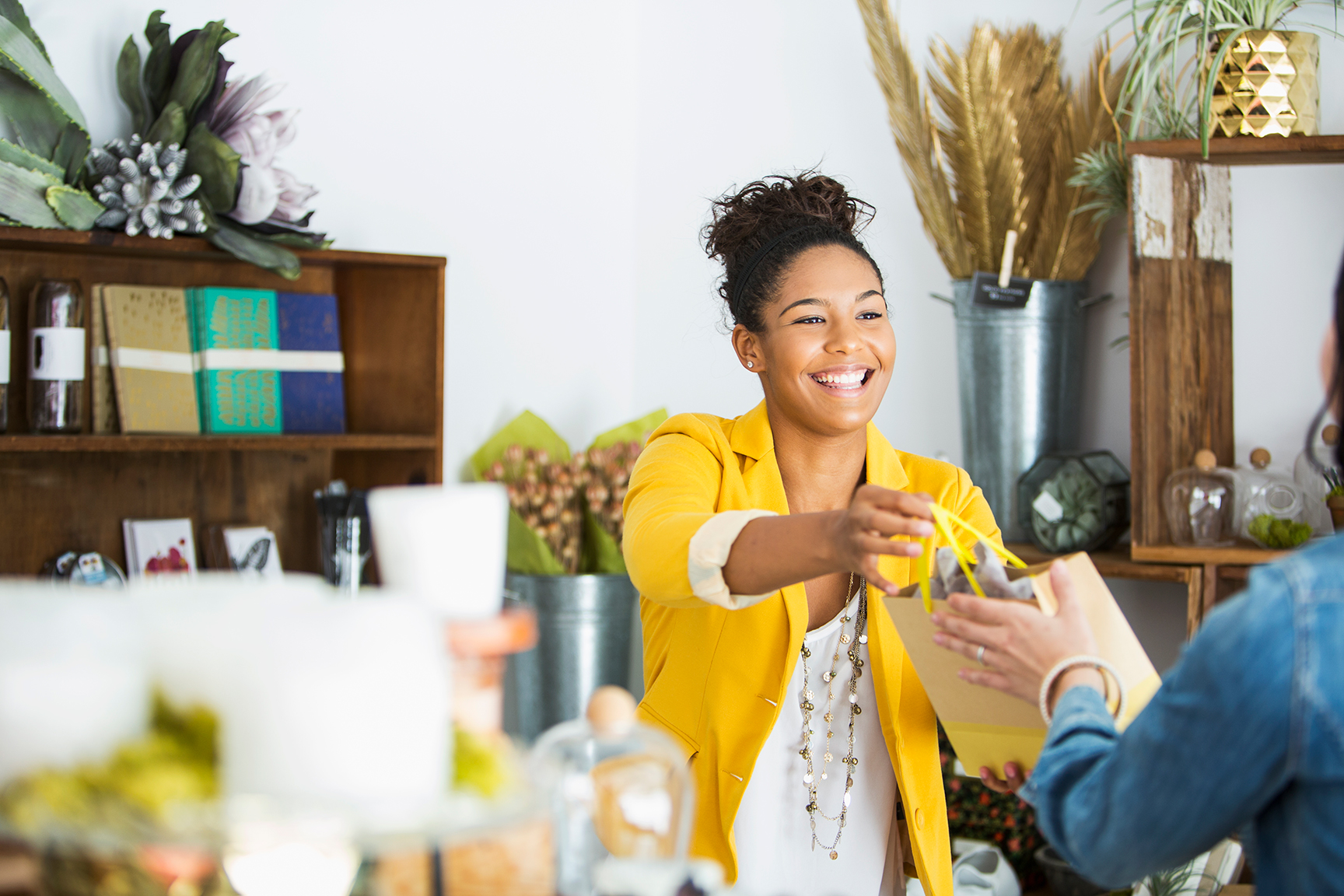 Experience Business Intelligence
The Cubeler Way
Cubeler offers SME leaders market data insights along with additional tools for business financing, advertising, and networking. Learn more about how Cubeler tools can help your business below.
The Smarter Way To Inform Your Business Decisions
Cubeler's business insights service was created to help level the playing field between SMEs and larger businesses by providing members with timely, high-quality market intelligence. And, just like all other Cubeler services it is available at no cost to SME owners and executive.