A Powerful Membership-Based Platform and Network -

Fueling Ambitions

of SMEs in the Retail Industry.
The Cubeler Business Hub™ is a powerful membership-based platform and network where SMEs in retail can unlock their full potential.
Our tools help small and medium enterprises unleash their growth potential by accelerating their search for financial products, providing access to unique strategic market insights, networking with other small and medium businesses, and creating highly targeted ads to promote their products and services.
Our Partners in the Retail Sector
These are some of the many partners in the retail sector who are supporting our growth and contributing to the collective power of Cubeler.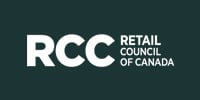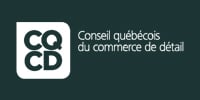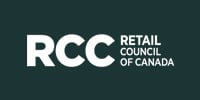 Cubeler Business HubTM
The One Essential Stop for SMEs in the Retail Sector
Cubeler Business HubTM provides owners and executives of small and medium enterprises in the retail sector with a comprehensive suite of business-enablement tools to fuel their ambitions.
Cubeler Advantages for your Retail Business
In today's fast-changing retail sector, SMEs face a variety of challenges from the supply chain, employee recruitment, and inflation to market differentiation and digital transformation.
Cubeler Business HubTM provides owners and executives from retail and other sectors with the tools to fuel their ambitions and overcome their obstacles to succeed.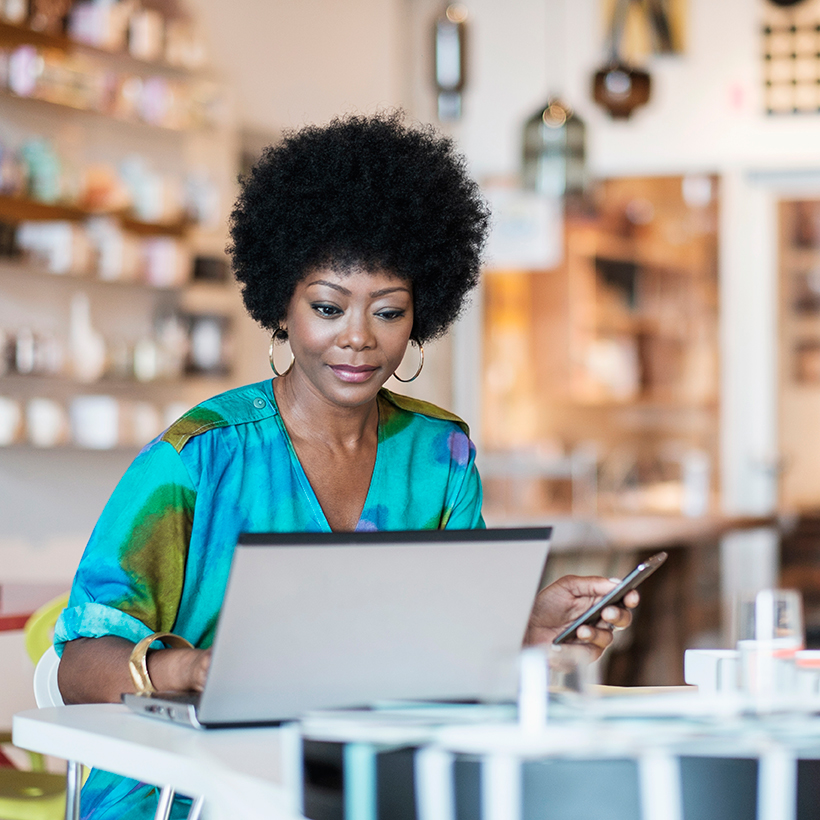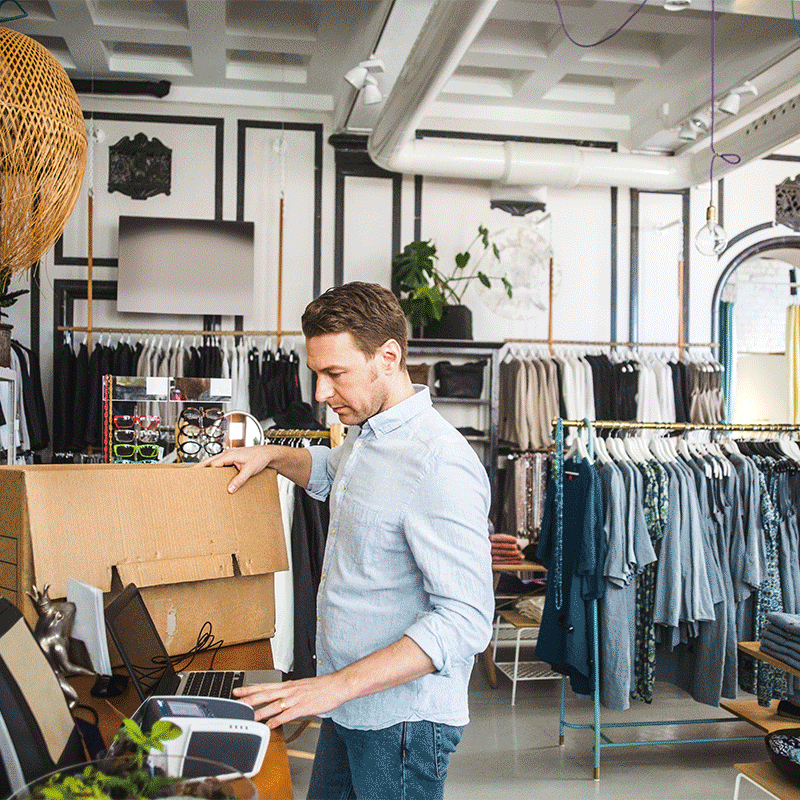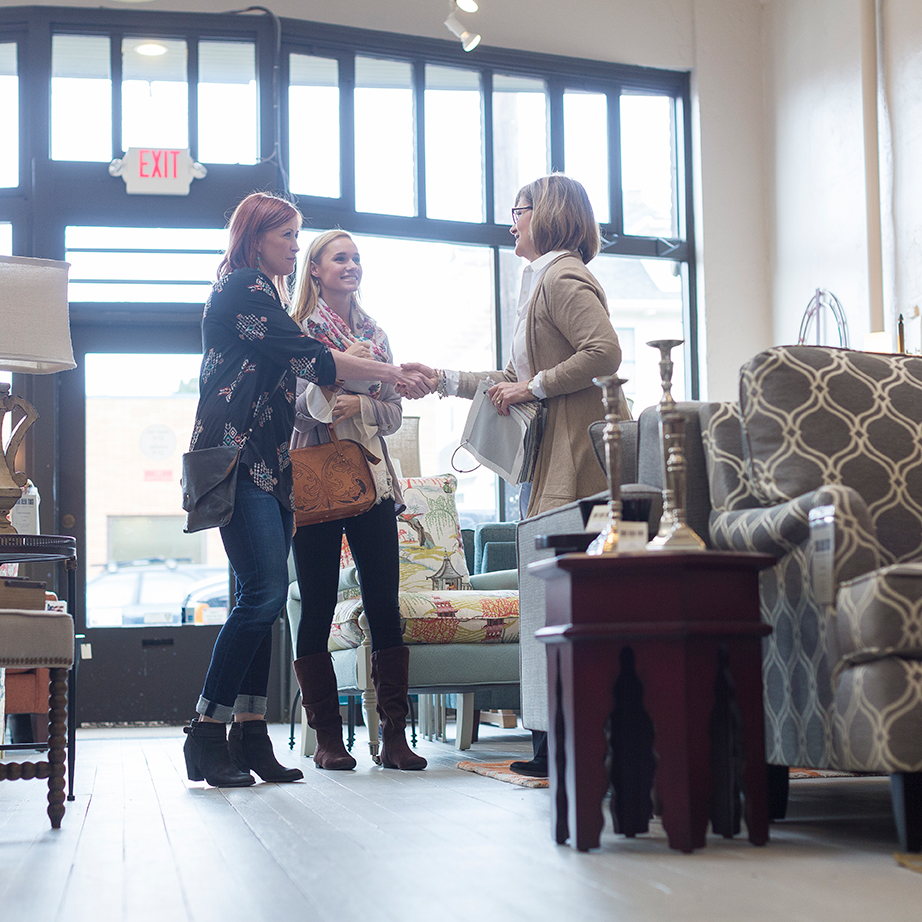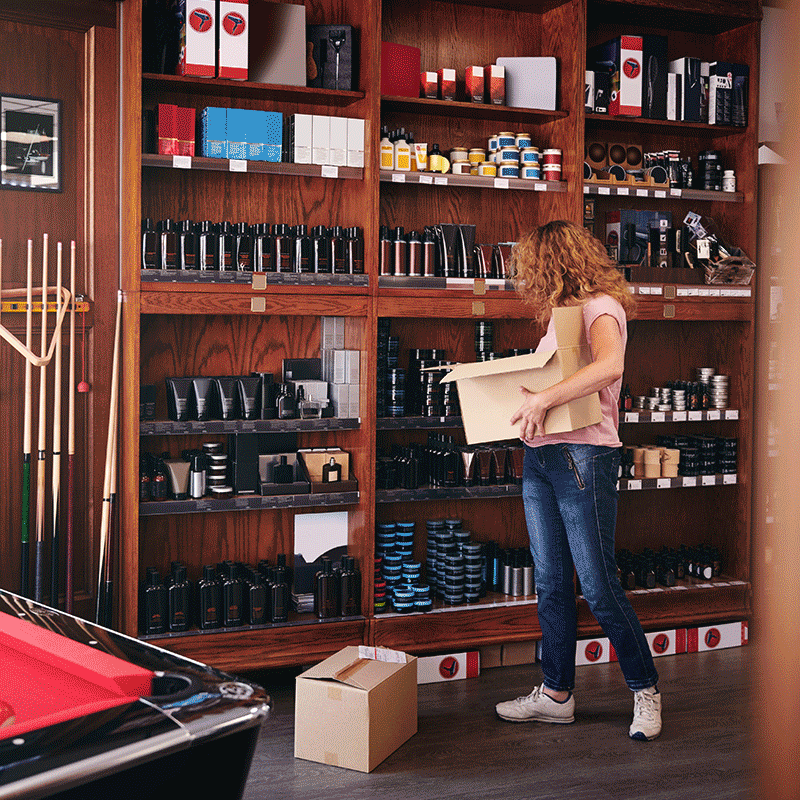 Our tech entrepreneurs and financial experts recognized that owners and executives of SMEs were underserved when it came to the essential tools for business growth that are available to larger businesses like access to financing, market insights, and networking opportunities.
That's why we built the Cubeler Business HubTM to equip SMEs in the retail space with the tools needed to take their businesses to the next level.