Built for Business Owners, by
Business Owners.
Together, our group of tech entrepreneurs and financial experts recognized that SME owners and executives were underserved and lacking the essentials for business growth that are available to larger businesses, such as access to financing, market insight, and networking opportunities.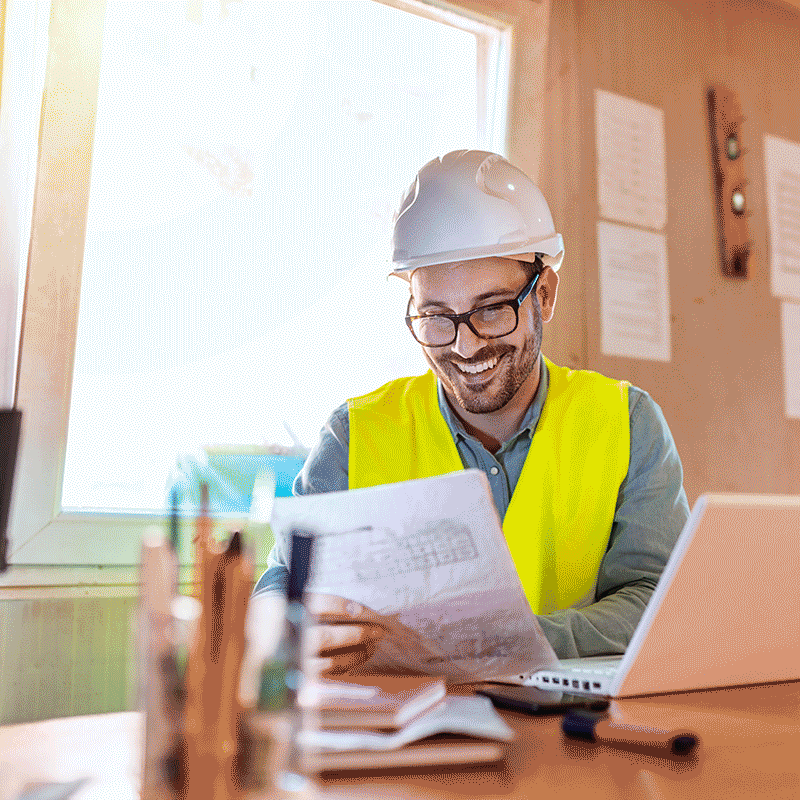 Participating Financial Institutions
Some of Canada's leading financial institutions work with Cubeler to make borrowing simpler and easier for SMEs. Learn more about the banks, credit unions, and lenders partnered with Cubeler below.