Connect with the

Collective Power

of Cubeler Business HubTM
As an ecosystem, Cubeler relies on the contributions and the involvement of its members to be successful.
Cubeler uses a point-based system to reward and encourage its members to contribute to the continued expansion and success of the ecosystem for the benefit of all members.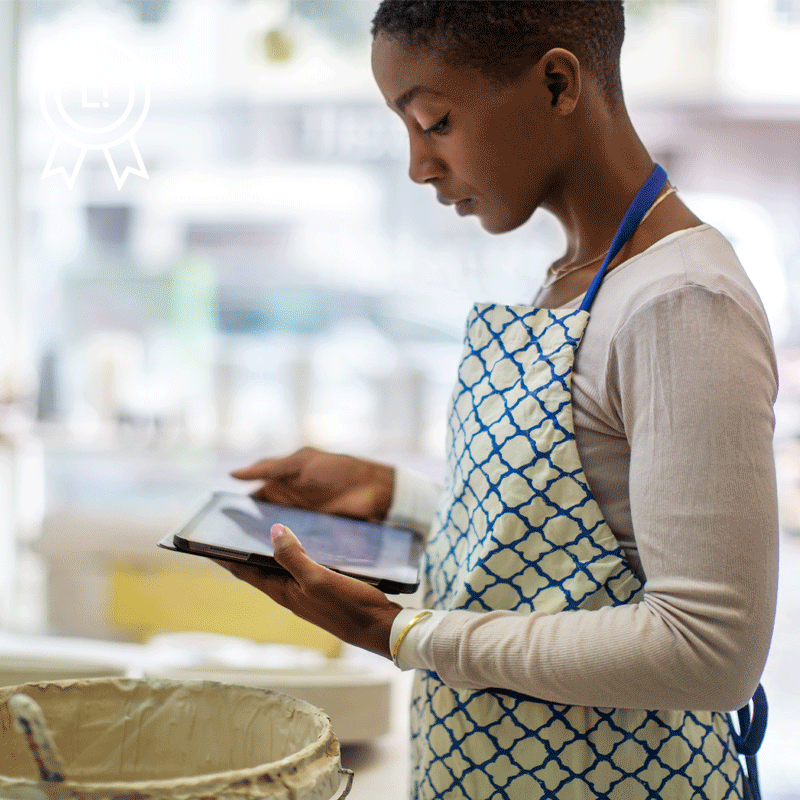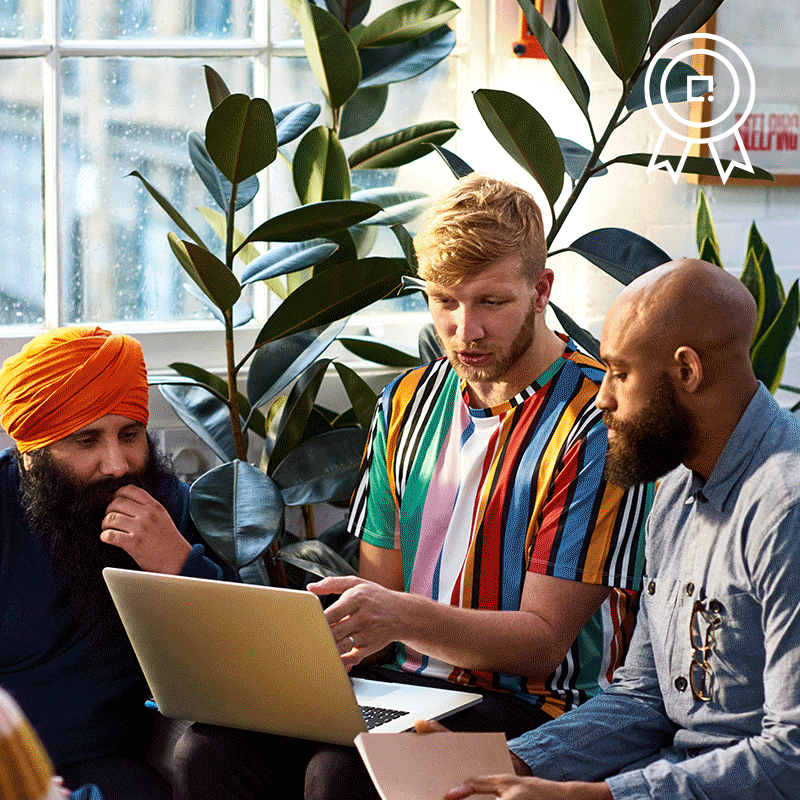 How do I obtain Cubeler-PointsTM?
As a Cubeler member, you can earn Cubeler-PointsTM in a variety of ways, including:
Compatible Accounting Software
Here are just a few of the leading accounting software platforms that are compatible with our Cubeler LinkTM activation.