3 min read
5 Pro tips for Canadian start-ups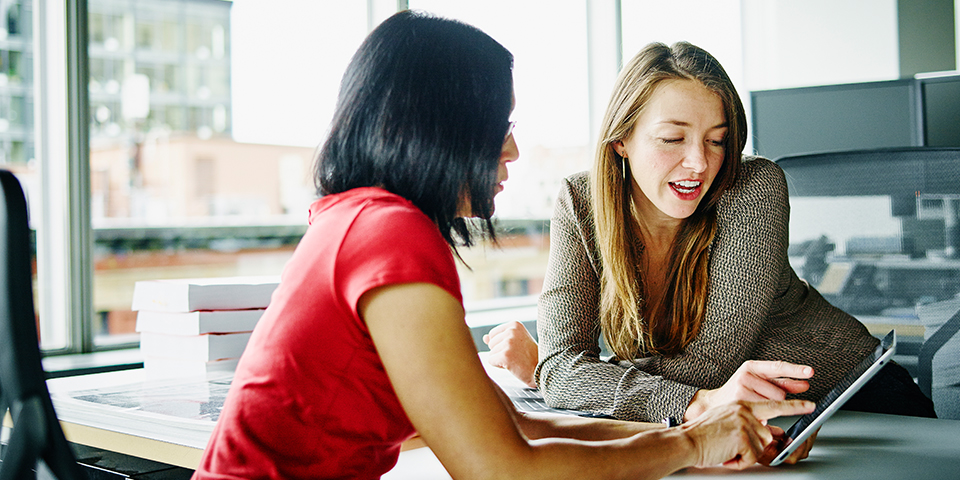 Looking for expert tips on how to run a successful startup? Read the best advice from top-notch entrepreneurs.
Canada is experiencing an entrepreneurial boom, reports the Ottawa Business Journal. Nearly a quarter of all small businesses in Canada were started in the last two years, and a historic number of Canadians are taking the leap to start their own businesses.
Despite the hiccups experienced over the past two years, "innovation and entrepreneurship in Canada is quite healthy," the Vice President of Intuit Canada, David Marquis, recently told The Toronto Star.
It's an optimistic time to take the plunge into startup ownership. To help you succeed in your entrepreneurial journey, we spoke to some seasoned and successful entrepreneurs from around the world to see what advice they'd give to new owners.

Every start-up has to follow its own path, but this tried and true wisdom will help steer you right.
Do your research
Research sometimes feels like extra credit homework, and start-up owners often wonder how much is really necessary to succeed. After all, shouldn't an original, marketable idea sell itself?

In fact, no. Ukrainian entrepreneur and tech CEO Leo Goriev from Alty.com tells Cubeler that "many entrepreneurs ignore the research phase on their first attempt to launch a business and instead build it on a hypothesis alone."

This is a mistake, he warns. Even the best ideas backed by the most dedicated teams need to do their due diligence.

"Research is fundamental for every start-up. Every entrepreneur needs to know the domain, market size, competition, target audience, opportunities, and ability to make deals before they start a company," says Mr. Goriev.

Learning the rules for start-up development gives you the tools to create more innovative solutions custom-tailored to your SME to use in the future. Even seasoned start-up owners in Canada should remember to keep up-to-date on the best practices for financing, business planning, and leadership. Entrepreneurship is constantly changing so it's important to walk before you run to ensure you don't miss out on essential steps.
Find all the subsidized funding you can
Before approaching the bank for a loan or tapping into your savings, take advantage of the dozens of free and low-cost funding streams offered by the Canadian federal government.

"We know we need to do more to support start-ups," Canadian Innovation Minister Navdeep Bains told The Globe and Mail in 2021 when unveiling an extra $1.2 billion in funding for small and medium-sized businesses and start-ups in Canada.

Since then, the federal, provincial, and local governments, along with non-profit groups, and major investment corporations, have launched numerous funding opportunities for start-ups across industries and demographics.
Using this type of low-risk funding creates a financial foundation that prepares you for applying for larger loans and investments.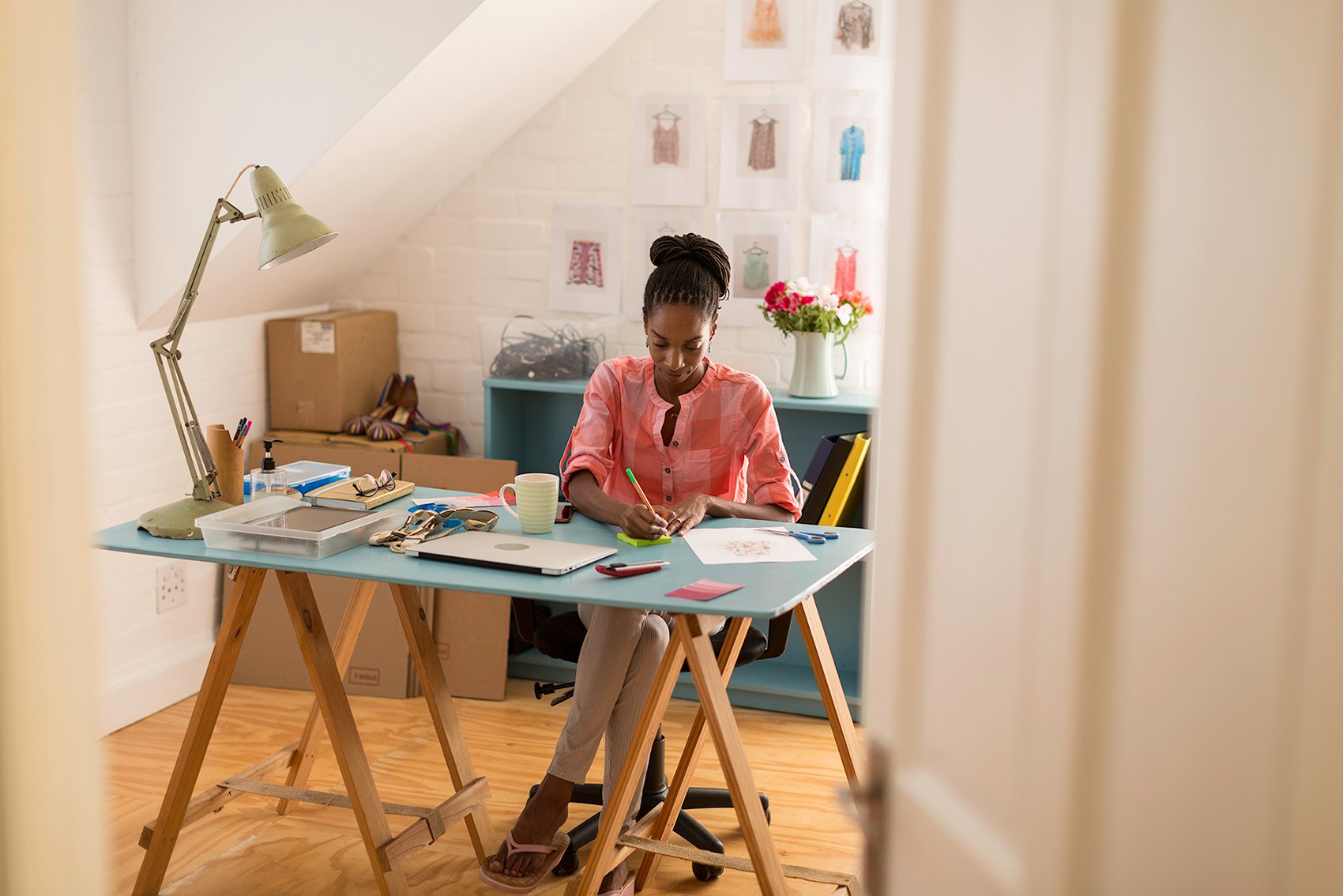 Understand your customer
In their exploration of why start-ups fail, the Harvard Business Review points to a misunderstanding of one modern start-up methodology in particular.

"Many entrepreneurs who claim to embrace the lean start-up canon actually adopt only part of it, neglecting to research customer needs," writes Tom Eisenmann.

While a good tool for new start-ups to save time and money, lean models shouldn't be undertaken at the expense of this foundational need.
"You must start by thoroughly understanding your customer," advises Amy O'Flaherty, co-founder and brand director for the CBD brand ethos in an interview with Cubeler.

"Not just their name but their core values, needs, attitudes, and behaviours too. Knowing your customer helps you create a business that your customer truly benefits from, that they want to engage with, that they feel adds something to their life. This helps build loyalty for sustained success."

Deeply researching your customer base will let you design a value proposition that's more likely to succeed than one that's engineered before the fact, and then searches for a customer base to adopt it.
Hone your elevator pitch
An elevator pitch is a 30-second or less explanation of your company, your product, and the value it provides to your customers. Sound easy? It might not be, especially if you aren't clear on your company's core mission and values.
"Know exactly who you help, and be able to articulate the benefits of your product/service in as few words as possible," counsels start-up success consultant Joanne Parker. Then practice, practice, and practice your pitch. Share it with friends and colleagues and listen closely to their feedback.

A quality elevator pitch will open doors to networking, marketing, and investment opportunities. Keep up with our blog for more insights into pitch development and other entrepreneurial tactics.
Network, network, network!
It's no secret that the most successful startups have thriving networks around them.
"Connectivity is at an all-time high, and networking is critical to expanding your brand or developing yourself in a professional setting," writes James Miller, owner and founder of Network After Work, for LinkedIn.com.

It's also no secret that business networking has changed. Where 95% of professionals might have preferred face-to-face encounters two years ago, more people are now going online to build relationships with potential customers, business partners, suppliers, and others.

Conor Lyden, Founder and CEO of Trustap Payments, shares this piece of advice with Cubeler. "Improve your own personal network - there are lots of ways to network digitally in today's world but taking time out of your schedule to meet people at events and conferences, too".

Broadening your network to capture both in-person and online connections "really helps build long-lasting business relationships." he says.
Now, go forth and start up!
So there are 5 top tips from experienced business pros to help you get your start-up off the ground. And make sure you stay tuned to the Cubeler Insights blog for more insight into how to become the next start-up success story.
Visit our blog for more helpful SME information and resources or sign up for our newsletter to keep up on all the latest from Cubeler.
Register your business with Cubeler to stay tuned for our latest developments.