3 min read
What's the Difference Between an SMB vs. an SME?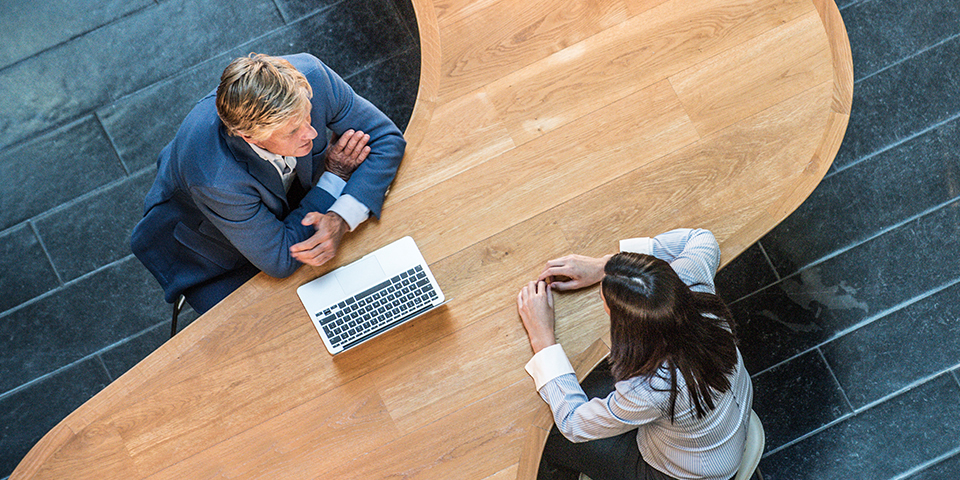 What's the difference between SMEs and SMBs? Learn how to distinguish and appropriately classify your business.
Small and medium-sized companies are the backbone of our global economy. The number of global companies, which includes large companies, totaled 213.65 million between the years 2000 to 2020.
As detailed in this report by Statista.com, the estimated number of small to medium-sized companies operating worldwide was approximately 212.98 million. That means SMBs and SMEs made up 99% of the world economy over the last two decades.
But despite their vital presence, confusion remains prevalent around the difference between SMBs and SMEs.
This guide by Cubeler aims to demystify these distinctions to help you appropriately classify your company.
SMB vs. SME: What's the difference?
SMB stands for Small-to-Medium Sized Business while SME stands for Small-to-Medium Enterprise.
Businesses and enterprises are very similar in definition. However, various institutions, classifications, and organizations use specific terms to refer to the different types of companies.
The section below details how your company's size, financial classification, and global demographics impact whether a company is an SMB or an SME.
1. Company size
The size of a company impacts whether it's referred to as a business or an enterprise.
Typically, businesses operate on a smaller scale and have fewer full-time employees. On the other hand, enterprises generally have an increased number of full-time staff and function on a larger scale.
SMBs typically outsource their work, while SMEs usually hire full-time employees.
Additionally, many small businesses still have their owners involved in much of the decision-making process. In contrast, enterprises tend to have multiple layers of management and are closer to graduating to a medium-sized entity.
In Canada, the distinctions are not as sharp, and the terms are often used interchangeably.
2. Financing
Businesses and enterprises have a lot in common. However, the appropriate categorization is important to banks and lenders as it helps financial institutions define the right banking solutions.
Providing loans to SMBs and SMEs comes with an increased risk to banks and lenders, resulting in a stricter approach to providing loans, as smaller companies are at a higher risk for lending.
Cubeler aims to speed this process up by giving SMEs access to suitable small loans depending on their creditworthiness as measured by a number of different financial indicators.
Our business development ecosystem matches both businesses and enterprises with the best loans and borrowing products from a wide variety of banks and lenders. Matches are made according to your business profile, so they're tailored specifically for your company, saving you time and stress.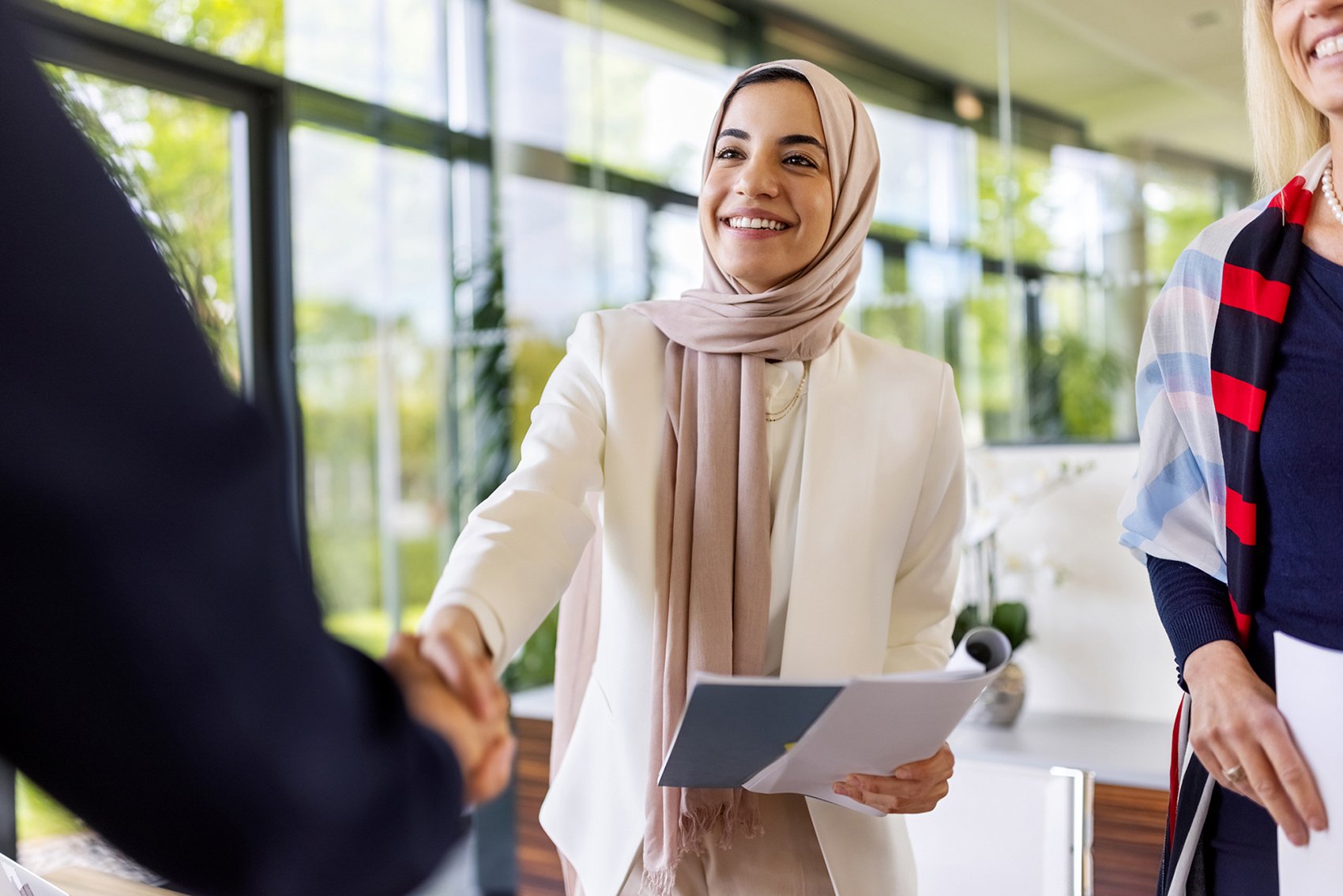 3. Regional nomenclature
You may find some places around the world use SME while others use SMB to refer to small and medium-sized companies.
Generally, in the US, SMB is the term used, most notably by the Small Business Administration (SBA). "SME" is usually reserved and used by companies operating elsewhere.
SME is the official term used in many places outside North America, most notably by international organizations, such as the United Nations, World Bank, World Trade Organization, and the European Union.
Various places also have different definitions of what makes a small company different from a medium-sized one, which can sometimes include how they're referred to or named.
What is an SMB?
A Small-to-Medium Business (SMB) typically refers to businesses that fall into the category distinctions outside of being a large business.
In the USA, a small business can have up to 500 employees or less, while a medium-sized business can have up to 1,000. These classifications are flexible, depending on different industries.
What is an SME?
A Small-to-Medium Enterprise (SME) refers to small and medium enterprises.
In Canada, a small enterprise typically refers to companies with 100 employees or less, while a medium company has between 100 and 500 employees.
In Europe, small enterprises have up to 50 employees, and medium-sized enterprises have up to 250.
Final thoughts: the difference between SMEs and SMBs
The difference between SMEs and SMBs is a little unclear, to say the least.
Still, while self-identification can be tricky, knowing where you stand as a business or enterprise can help you accurately identify your specific goals and prosper towards them efficiently and effectively.
Fortunately, Cubeler's Business Development Ecosystem can help both SMEs and SMBs reach their OKRs and KPIs by providing appropriate access to the tools required to excel.
Cubeler helps companies worldwide by matching them to the tools specific to their needs, whether they're an SME or SMB.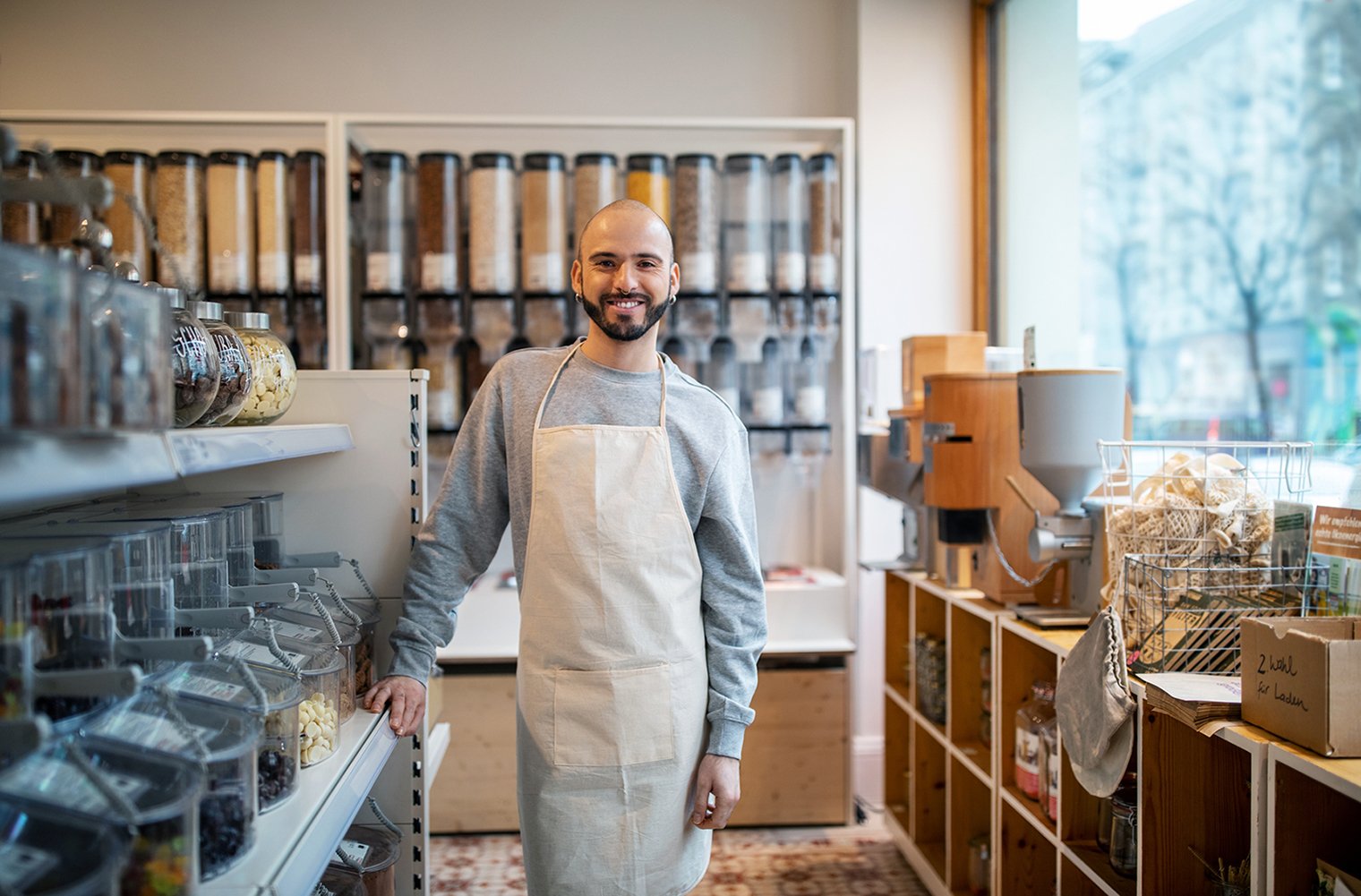 FAQs About SMBs and SMEs
What's the difference between SMBs and SMEs?
SMBs and SMEs have very few differences between them. However, some differences include regional terminology, classification by financial institutions, and company size.
How are small and medium-sized companies distinguished?
Small and medium-sized companies are distinguished by their number of employees, their assets, or the annual revenue that they earn.
Do small businesses or small enterprises make up most of the economy?
Yes, small businesses and enterprises make up approximately 99% of the US economy, the Canadian economy, and the European economy.
Visit our blog for more helpful SME information and resources or sign up for our newsletter to keep up on all the latest from Cubeler.
Register your business with Cubeler to stay tuned for our latest developments.