Partner with Cubeler for Growth
If your organization serves SMEs either with products or services, partnering with Cubeler could be an exciting opportunity to reach a new audience or provide added value to your existing customer base.
Financial Institutions and Lenders
The Cubeler Business Hub™ marketplace streamlines the process of connecting SME owners and executives to the best business loans and financial solutions.
Our Cubeler-Link™ technology pre-qualifies borrowers to improve the success rate while lowering waiting times and accelerating the loan approval process.

Become a Partner
Participating Financial Institutions
Here are just a few of the leading financial institutions that are working with Cubeler to help SMEs borrow better.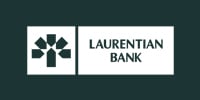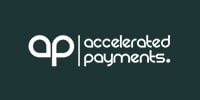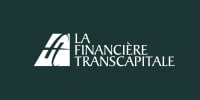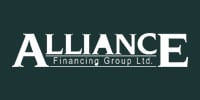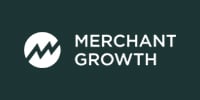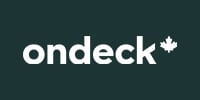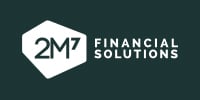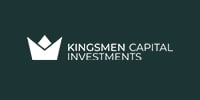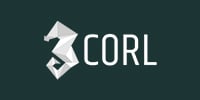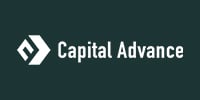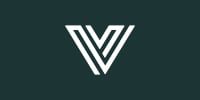 Accounting Software
An important part of Cubeler's success is based on our proven track record of working with Accounting Software companies to create integrations with our Cubeler-LinkTM technology.
Cubeler-LinkTM allows us to pre-qualify SMEs for business loans from leading lenders. If your software doesn't already have a Cubeler-LinkTM integration, get in touch to find out more about partnering with Cubeler.
Become a Partner
Channel Partners
If creating member value is a high priority for your organization, a partnership with Cubeler Business HubTM can provide your members with privileged access to unique business enablement tools while putting you on the radar of engaged business leaders across Canada. Talk to us to find out how Cubeler can help you build member loyalty and even find new members.
Become a Partner
Did you know?
Did you know that the Cubeler Business HubTM is a powerful membership-based platform and network where SMEs can accelerate their search for financing, access unique strategic market insights, network with other SMEs, and even create highly-targeted advertising to promote their products and services?
Our Membership Channel Connections
Here are just a few of the leading organizations and associations that we are proud to be a member of.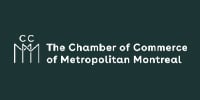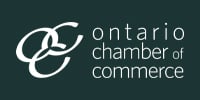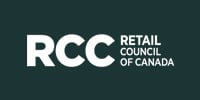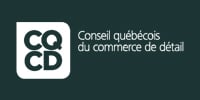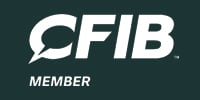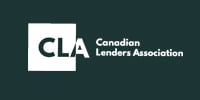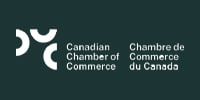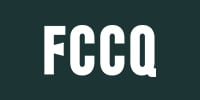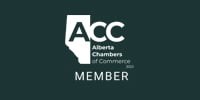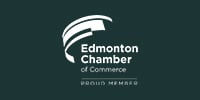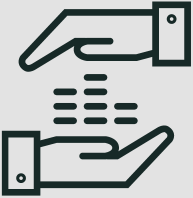 Strategic Alliances
Does your organization see an opportunity
to work with Cubeler? Let's talk.
Explore a Partnership