A Matter of Principle…
Cubeler supports the needs of small and medium-sized businesses by providing the essential tools to expand their horizons.
Our tech entrepreneurs and financial experts recognized that SME owners and executives were underserved and lacked the same access to financing, market insights, and networking opportunities that larger businesses use to scale up.
Our Membership Channel Connections
Here are just a few of the leading organizations and associations that we are proud to be a member of.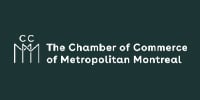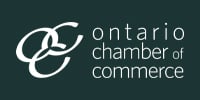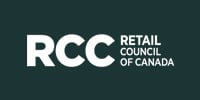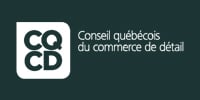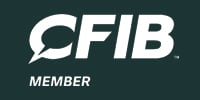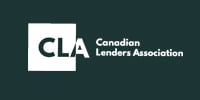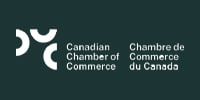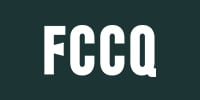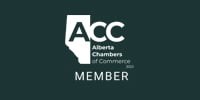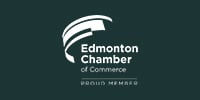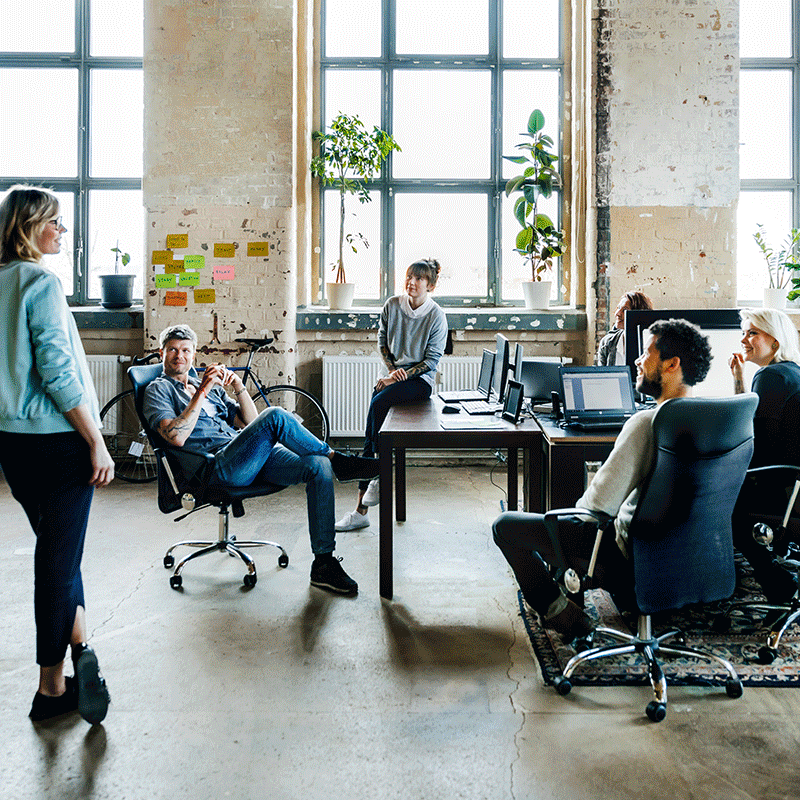 Tired of waiting for
financing

?

Have you been left frustrated at the time spent putting together a watertight application, only to wait weeks for less than ideal lending terms or worse, a rejection letter?

Cubeler accelerates your access to credit by using your data to match you with loan offers from leading lenders in minutes. Approach multiple lenders at once, without impacting your credit score and cut the time needed to secure financing from months to days.
Starved for market
intelligence

?

Are you wondering how you can take your business to the next level when the niche data you need is only accessible to bigger businesses?

Cubeler is the premier source for SME-focused business insights and analysis. With Cubeler Insights, you can stay ahead of market trends and regulations, assess your strategies based on sector-specific intelligence, maintain your edge in a highly competitive space and identify your business' greatest opportunities for growth.
Have you stretched your
marketing

budget?

Do you have countless advertising channels you'd like to explore, but a budget that doesn't stretch as far as your ideal marketing plan?

Cubeler's internal advertising network provides direct access to an audience of SME owners and executives. Use the Cubeler-PointsTM you earn by participating on the platform to put your business on the radar of other growing companies and create hyper-targeted advertising to promote your product or services without eating into your marketing budget.
Does your
networking

lack focus?

Do you wish it was easier to identify and make networking contacts that are a better fit for your ambitions? Cubeler is the only network created for SMEs by SMEs.

Connect with fellow owners and executives, prospect for new partners or clients among member SMEs and put your business on the radar of talented and emerging business leaders.
The Cubeler Business Hub™ was created based on three foundational observations:
First, automation and digital transformation are coming to all aspects of business life. So we're leveraging AI and analytics to automate and accelerate business lending for our members.
Second, there is strength in numbers and power in connection. As the Hub grows, it will mean more borrowing options, deeper and more granular business insights, and opportunities to build new relationships with SME leaders.
Third, contributing to the greater good doesn't mean making a sacrifice. As a Cubeler member, everything you do on the hub to benefit your business will also help level the playing field for SMEs around the globe.
A Unique Toolkit Tailored Exclusively to Helping SMEs Thrive
Whether you're a small business or a medium-sized enterprise, Cubeler has the tools that your business and team require for success.
You can explore our financing, networking, insights, and advertising tools, and learn more about how they can help you.